Faith Training
If you want to be fit, you don't work out once a week. If you want to get your soul fit, you exercise it regularly. Faith Training is a series of spiritual exercises we encourage you to do through the week.
October Plan
4 plans have been selected throughout the month of October based on the writings of John. Add this Faith Training plan to your devotional life.
1 Bible Plan
Read the weekly featured Bible reading plans through October 29.
Download the YouVersion Bible App and create an account.
Search for "Fellowship of Faith" in the Discover tab and set FOF as "My Church."
Follow the reading plans.
2 Connect in 2s or 3s
Invite someone to do the plan with you. Ask them to invite someone too.
Connect together weekly.
Debrief what's interesting, what's convicting, and what's confusing.
Invite them directly in YouVersion to read and discuss the Bible reading plan with you daily.
October 2-8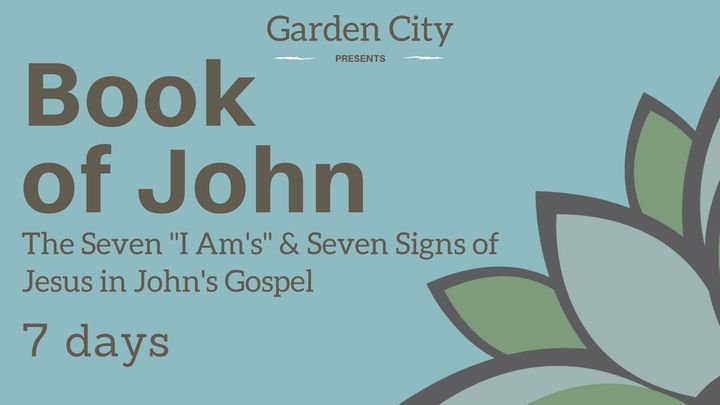 October 9 - 14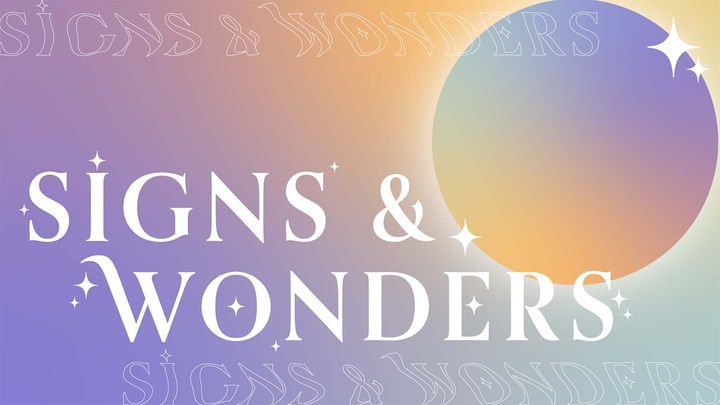 October 16-22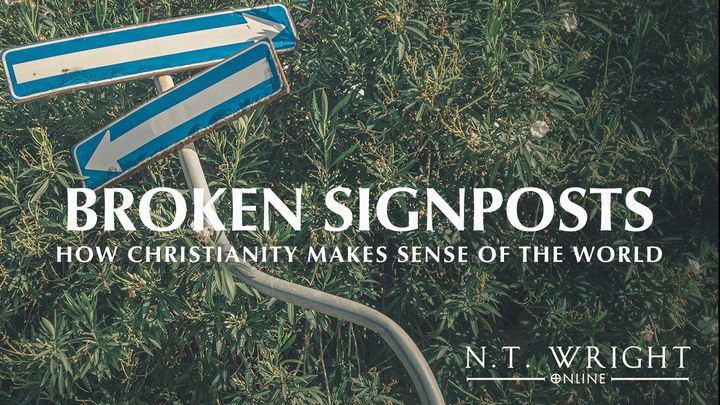 October 23-29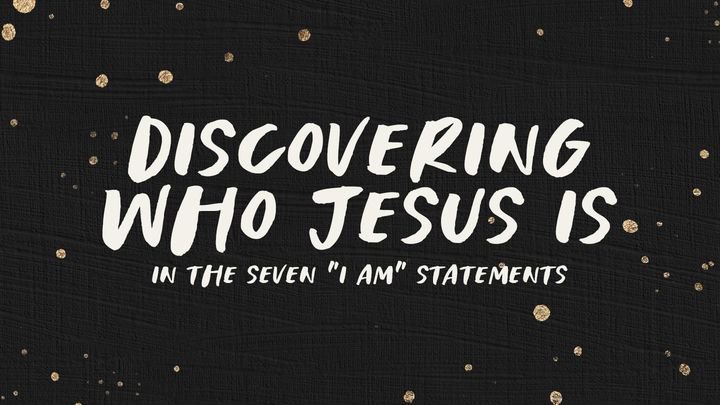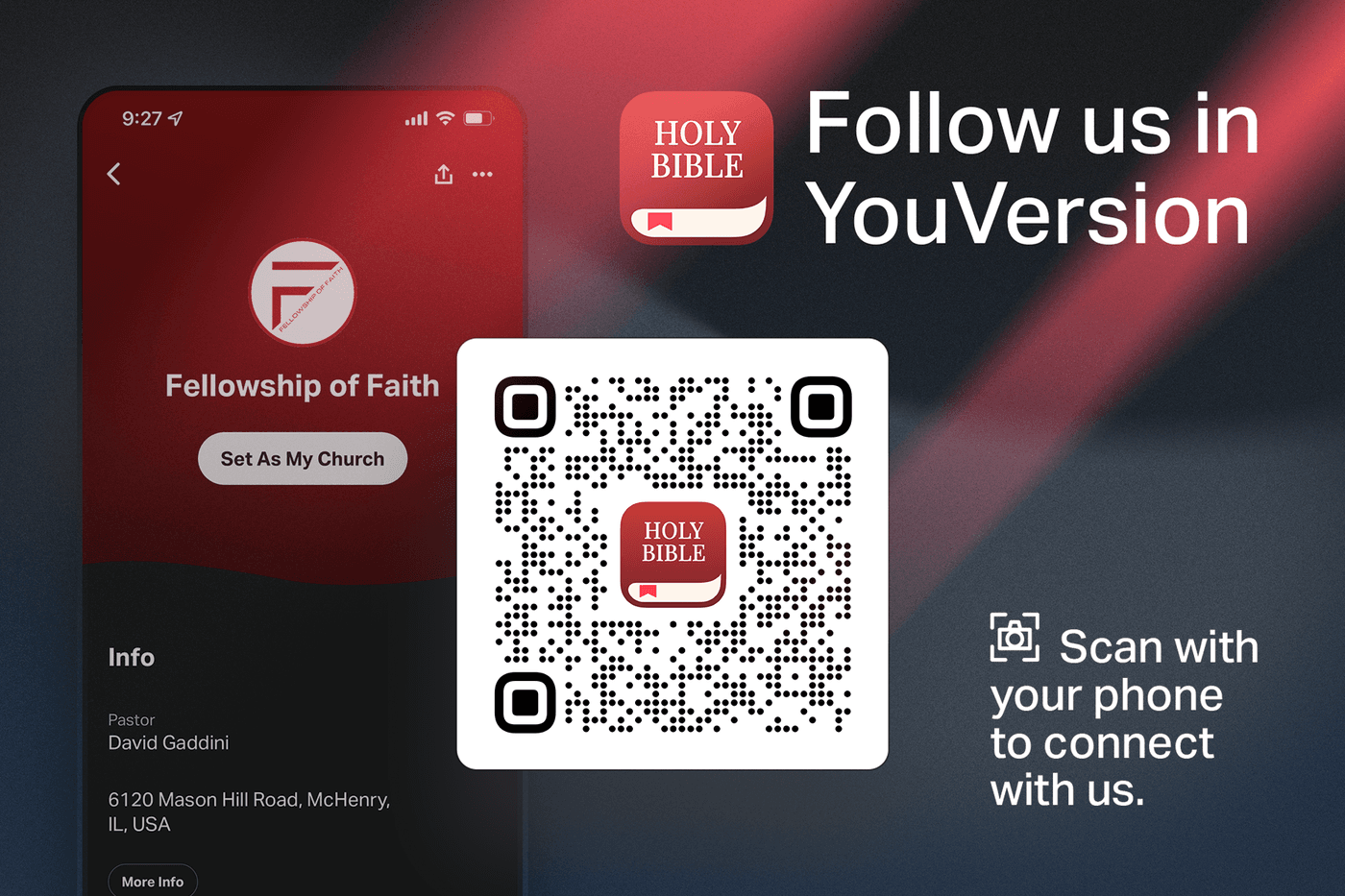 ---
Resources
Additional tools, studies, and resources we recommend.