Faith Training
If you want to be fit, you don't work out once a week. If you want to get your soul fit, you exercise it regularly. Faith Training is a series of spiritual exercises we encourage you to do through the week.
Fall Faith Training
This season at FOF we're exploring the basics of the Christian life. Christians are different. They can't help it. When you're born again and filled with the Spirit, it changes you. Using our 5-day reading and devotional plans, we're digging into the 10 Commandments as a vehicle for an alternative, Christ-like morality and Jesus-way of living.
1 Bible Plan
Start the suggested plan on YouVersion. Plans are released weekly and are 5 days each.
2 Connect
Invite someone to do the plan with you. "Friend" David Gaddini to do the plan with our pastor.
3 Engage
After each daily reading, take some aspect of the plan and put it into play (asking God to strengthen or transform you in some aspect, memorizing a particular passage, making an intentional decision to live differently in one regard, etc.)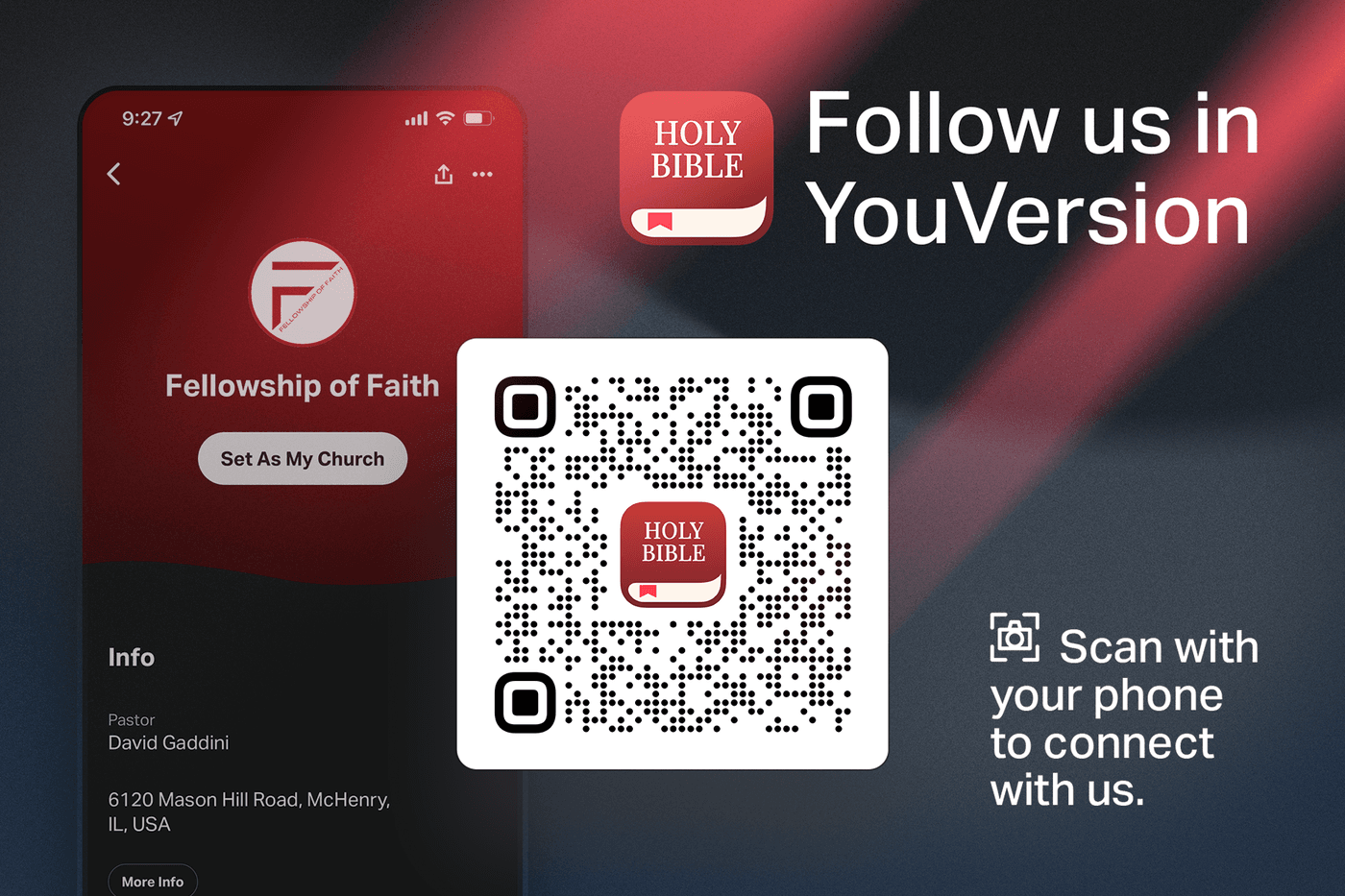 ---
Resources
Additional tools, studies, and resources we recommend.