Faith Training
If you want to be fit, you don't work out once a week. If you want to get your soul fit, you exercise it regularly. Faith Training is a series of spiritual exercises we encourage you to do through the week.
Spring Faith Training
This season FOF is unpacking 1 John: John, the last of the living apostles, wrote a follow up to his gospel explaining the ways that people misunderstood and misinterpreted the message of Jesus. As we do this, add this Faith Training plan to your devotional life.
1 Bible Plan
Read the John reading plan featured by FOF in YouVersion each week. Plans are updated here. Plans are 6 days with weekends as rest days.
Find a Bible reading plan that studies the gospel of John.
2 Connect in 2s or 3s
Invite someone to do a plan with you. Ask them to invite someone too.
Connect together weekly.
Debrief what's interesting, what's convicting, and what's confusing.
3 Engage
Each reading or week, ask 3 questions:
What's connecting with me in this passage?
What am I going to do about this?
Who am I going to share it with?
Journal or pray through your responses.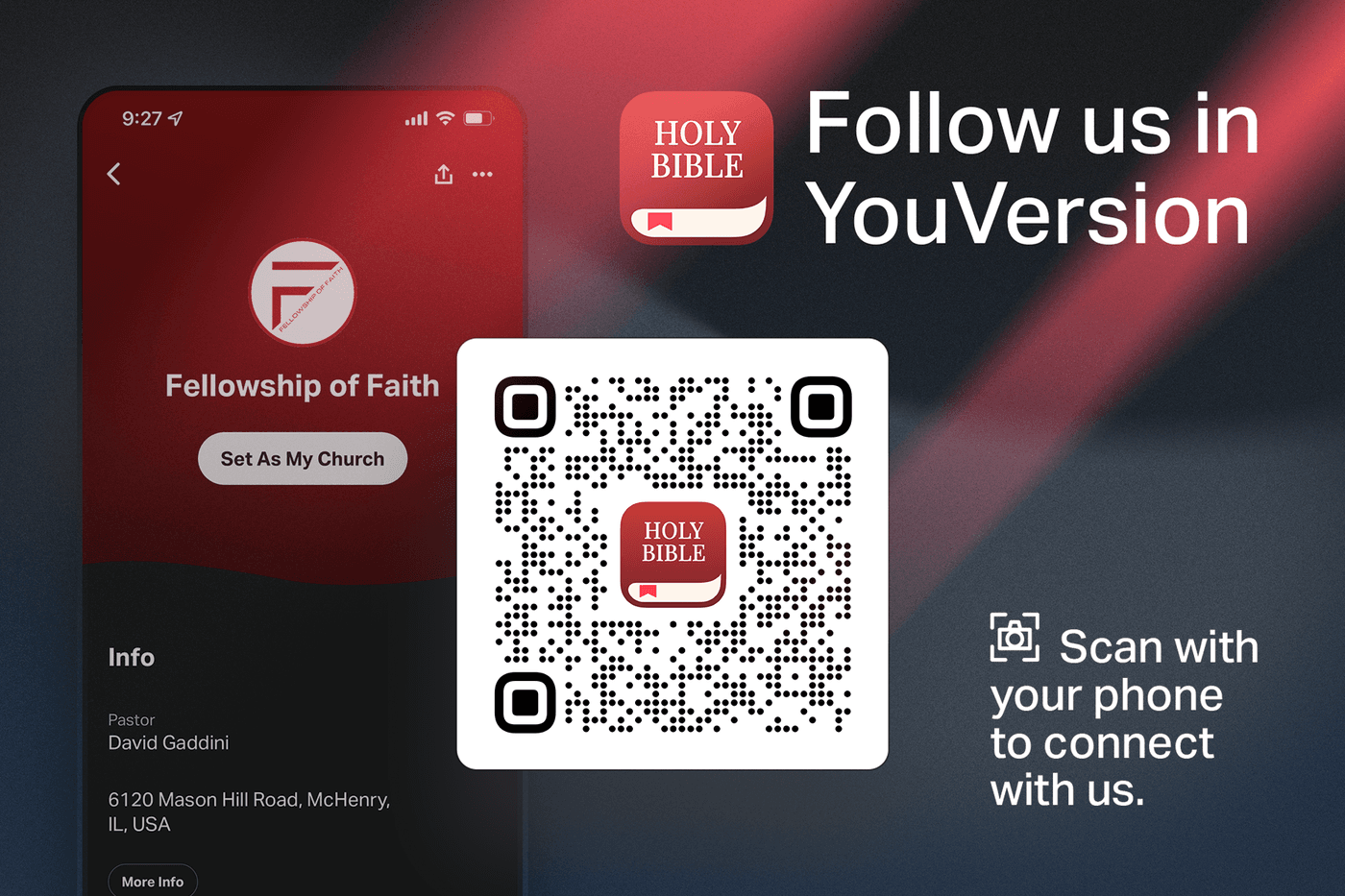 ---
Resources
Additional tools, studies, and resources we recommend.