Boulder Student Ministry
For 6th-12th grade
---
Helping 6th-12th grade students become disciples of Jesus who find their place with God in the world today.
This Week at Boulder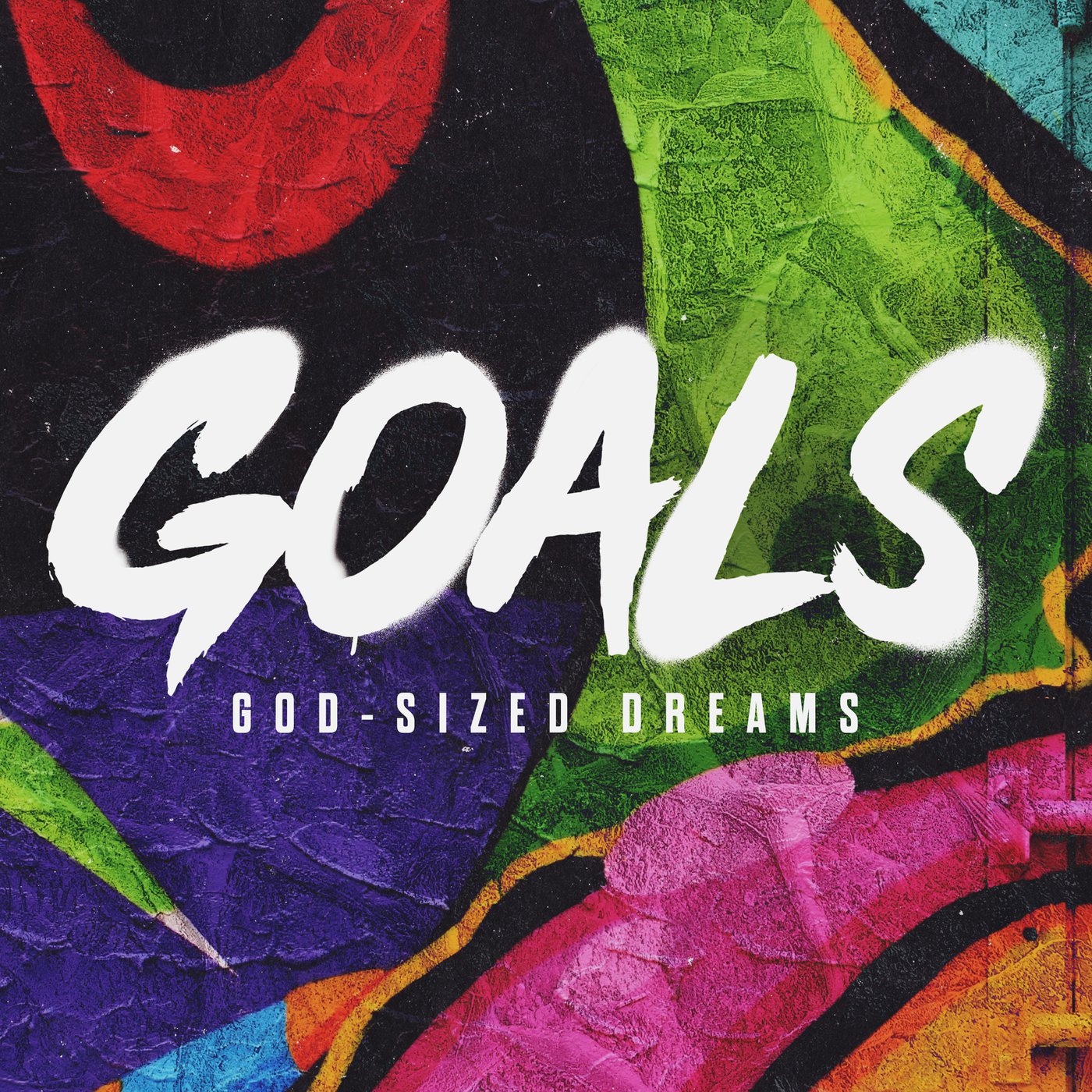 BoulderPM | Sundays (6-7 pm GAMES) ( 7-8:15pm SERIES)
We all have goals! Whether your goal is to raise your grades, learn a new skill, get TikTok famous, change the world, or all of the above, there are things you want to do, accomplish, and become. But let's be honest — it's not always easy to achieve our goals. Sometimes it difficult to even know which goals to set in the first place! That's why, in this 4-week series, we'll explore the story of a guy with a seemingly impossible goal and the steps he took to make his goal a reality. His name is Nehemiah, and because of his example we can learn a lot about goal-setting, decision-making, leadership, and trusting God. Through Nehemiah's story, we'll see that big difficulties can inspire God-sized goals, you are designed for God-sized goals, God gives us strength to pursue God-sized goals, and God-sized goals require God-sized gratitude.
Games at 6pm and series at 7pm on Sunday January 24th and January 31st!
Also, you can ZOOM in to Boulder PM! https://us02web.zoom.us/j/8171075637
Meeting ID: 817 107 5637
If you are meeting in person:
-Please be sure to have a mask with you.
-If you, or anyone in your family isn't feeling 100%, please stay home. We know it's hard but better that than getting others sick.
BoulderAM | Sundays, 9-10am (on Covid hiatus)
*Check out our Boulder AM google classroom weekly for games, videos, music, and more!
Boulder AM Week Three Classroom
Boulder AM Week Four Classroom
Boulder AM Week Five Classroom
Boulder AM Week Seven Classroom
Boulder AM Week Eight Classroom
Boulder AM Week Nine Classroom
BoulderXT | 2nd and 4th Fridays at 7 pm
Wanna hangout? Come to study, play games, and hang out with friends. Knowledgeable adults are available to assist with homework and to mentor students.
---
Stay Up-To-Date
Subscribe to our social media outlets and mass texting to hear about impromptu meetings and our latest news. Our Q&A line is open as well: 815-669-0387 (texting works better than calling).

InfoBlast

Facebook
Instagram
Text Notifications
---
Get Involved
How do I get involved?
Just start coming! Seriously, it's that easy! We'll be sure to help you connect so you know what's going on!