Boulder Student Ministry
For 6th-12th grade
---
Helping 6th-12th grade students become disciples of Jesus who find their place with God in the world today.
This Week at Boulder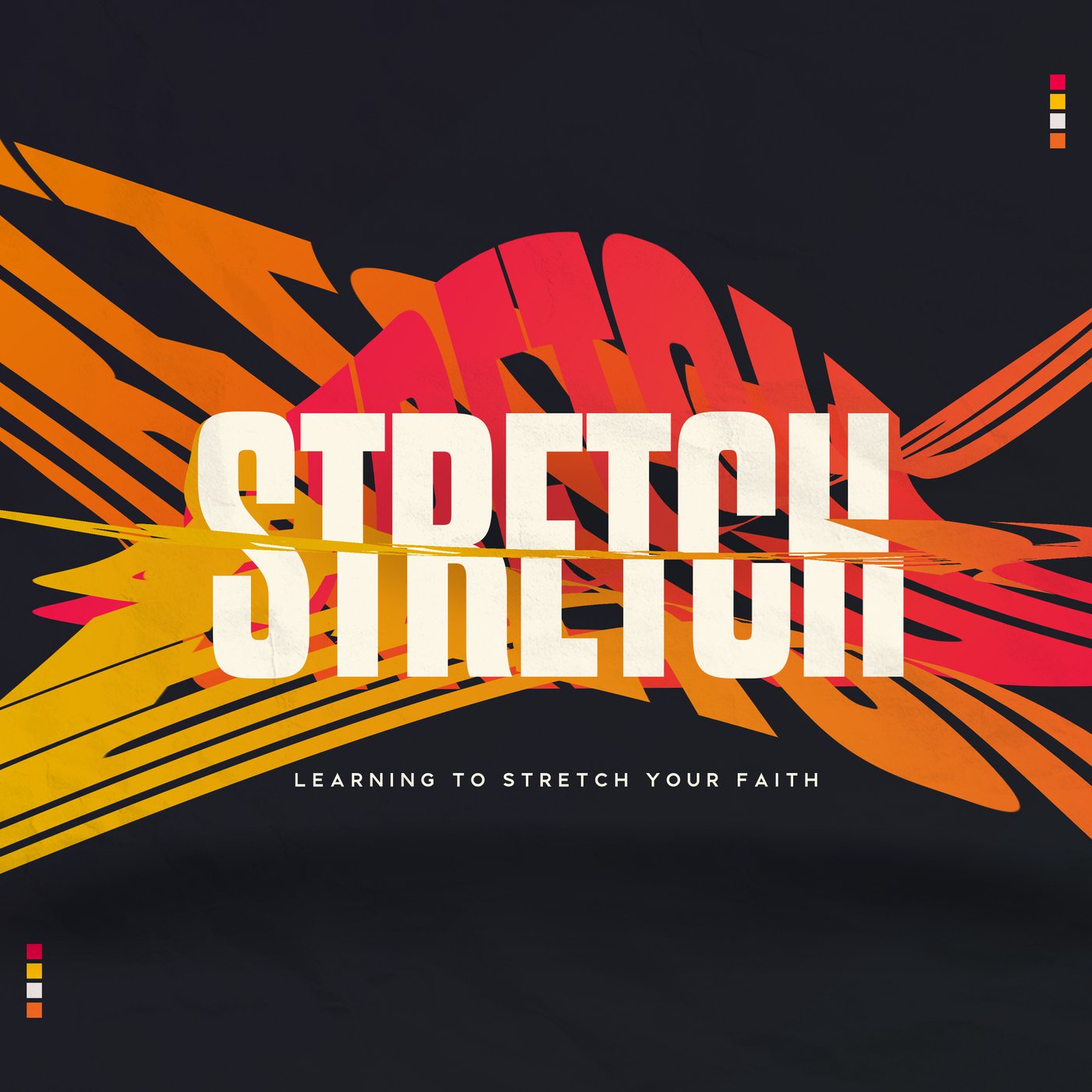 BoulderPM | Sundays (6-7 pm GAMES) ( 7-8:15pm SERIES)
We're meeting in person at Fellowship of Faith on Sundays at 7pm for our series - Stretch on Sunday October 18th, October 25th, November 1st, and November 8th.
If your faith were a muscle, how flexible would it be? Could it stretch to your knees? Your shins? Your toes? Or are you not sure you even have any faith to stretch in the first place? Just like your body, if you want a faith that is strong, growing, and capable of carrying you through difficult challenges, you're going to need to stretch it. It might be fun. It might be challenging. But it will definitely be worthwhile. In this series, we'll discover four ways we can stretch our faith from Paul, the author of the book of Romans and a man whose life was completely transformed by Jesus. Thanks to Paul's words, we know we can stretch our faith by making a commitment, by starting something new, and by letting something go. We can even stretch our faith when we feel like we've failed.
Boulder Midweek | Wednesdays beginning September 23rd at 7 pm
Explore the basics of the Bible in a relaxed, friendly, no pressure environment.
BoulderAM | Sundays, 9-10am (on Covid hiatus)
*Check out our Boulder AM google classroom weekly for games, videos, music, and more!
Boulder AM Week Three Classroom
Boulder AM Week Four Classroom
Boulder AM Week Five Classroom
BoulderXT | 2nd and 4th Fridays at 7 pm
Wanna hangout? Come to study, play games, and hang out with friends. Knowledgeable adults are available to assist with homework and to mentor students.
---
Stay Up-To-Date
Subscribe to our social media outlets and mass texting to hear about impromptu meetings and our latest news. Our Q&A line is open as well: 815-669-0387 (texting works better than calling).

InfoBlast

Facebook
Instagram
Text Notifications
---
Get Involved
How do I get involved?
Just start coming! Seriously, it's that easy! We'll be sure to help you connect so you know what's going on!