Boulder Student Ministry
Becoming disciples of Jesus finding their place with God in the world today.
For 6th-12th grade
---
Sundays + Wednesdays
Three gatherings for students each week.
Boulder PM | sundays 5:30-8:15pm
Hang-out time at 5:00, Dinner at 5:30, Group break-outs, worship, and teaching at 7.
Boulder AM | Sundays @ 9am
The Bible, Christian beliefs, and how they intersect with life.
BOulder Midweek | Wednesdays 6-7pm
Alpha for Teens engages in conversations about life, faith and Jesus. Discussion time is interspersed with short videos to explore thoughts and shape questions.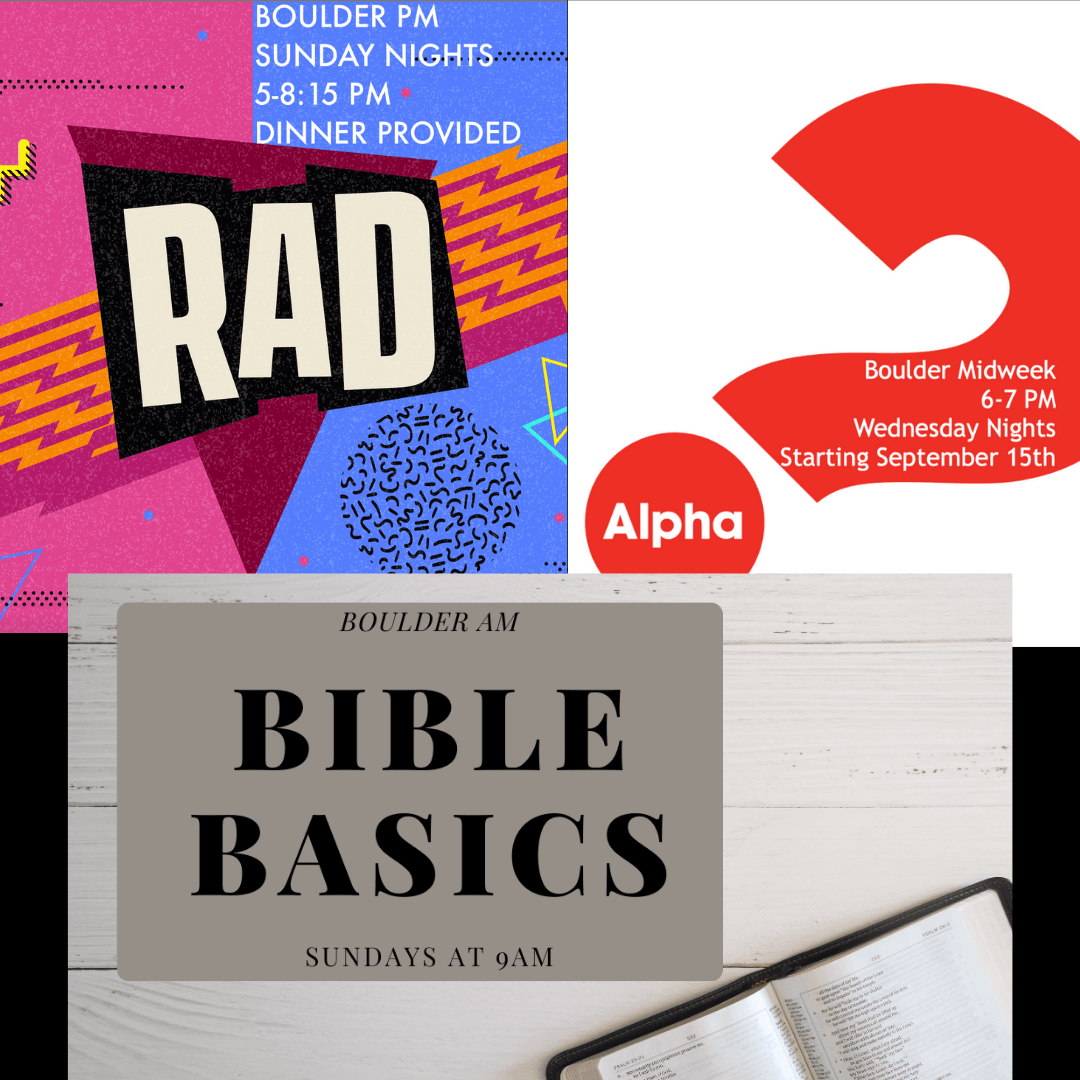 ---
Events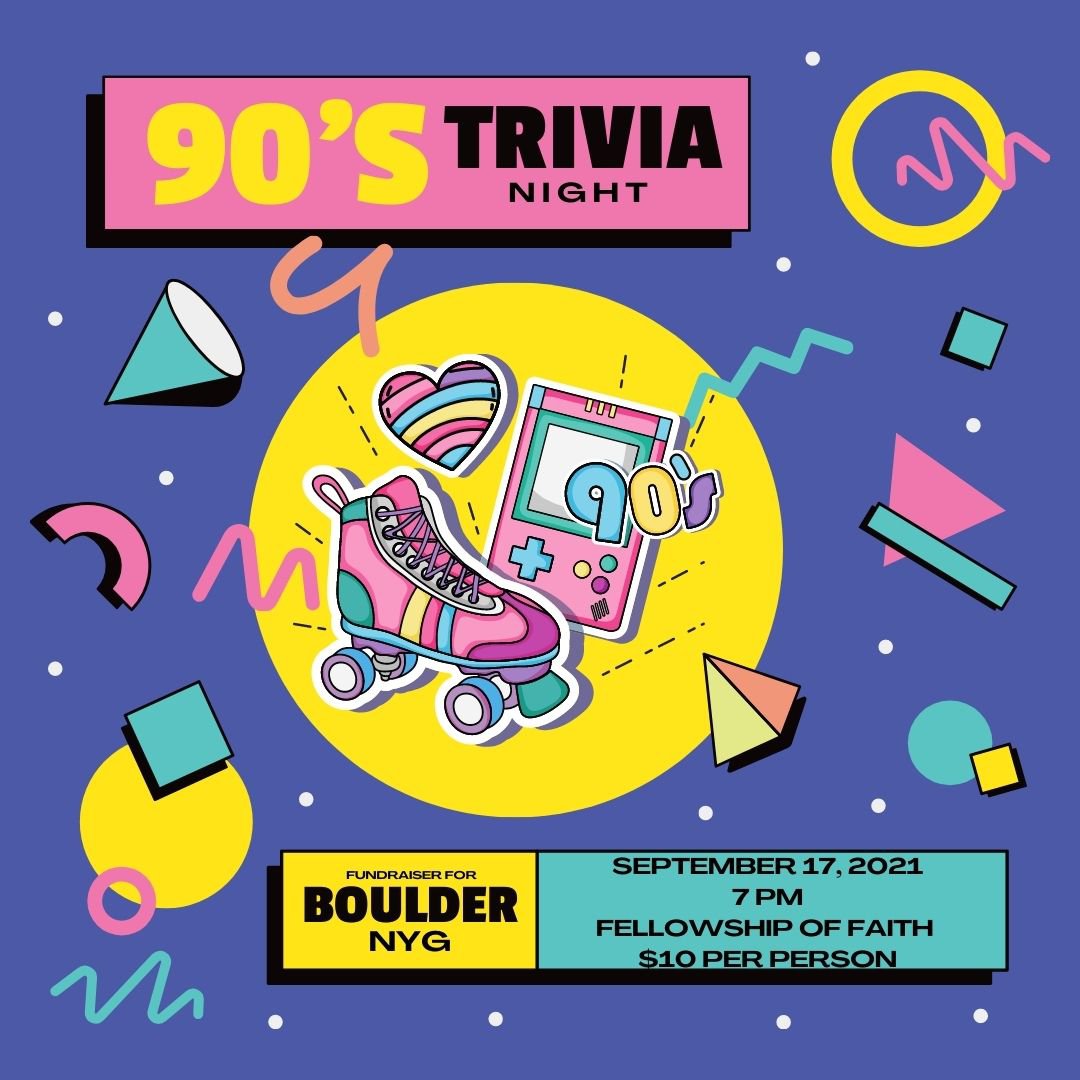 National Youth Gathering is coming soon! July 9-13, 2022 for Boulder students entering 9th-12th graders. Payment schedule is below. Please make checks payable to Fellowship of Faith and put the Boulder student's name and NYG in the note. Youth Registration Form must be turned in to Gwen Johnson by October 3. Donation letter can be found here.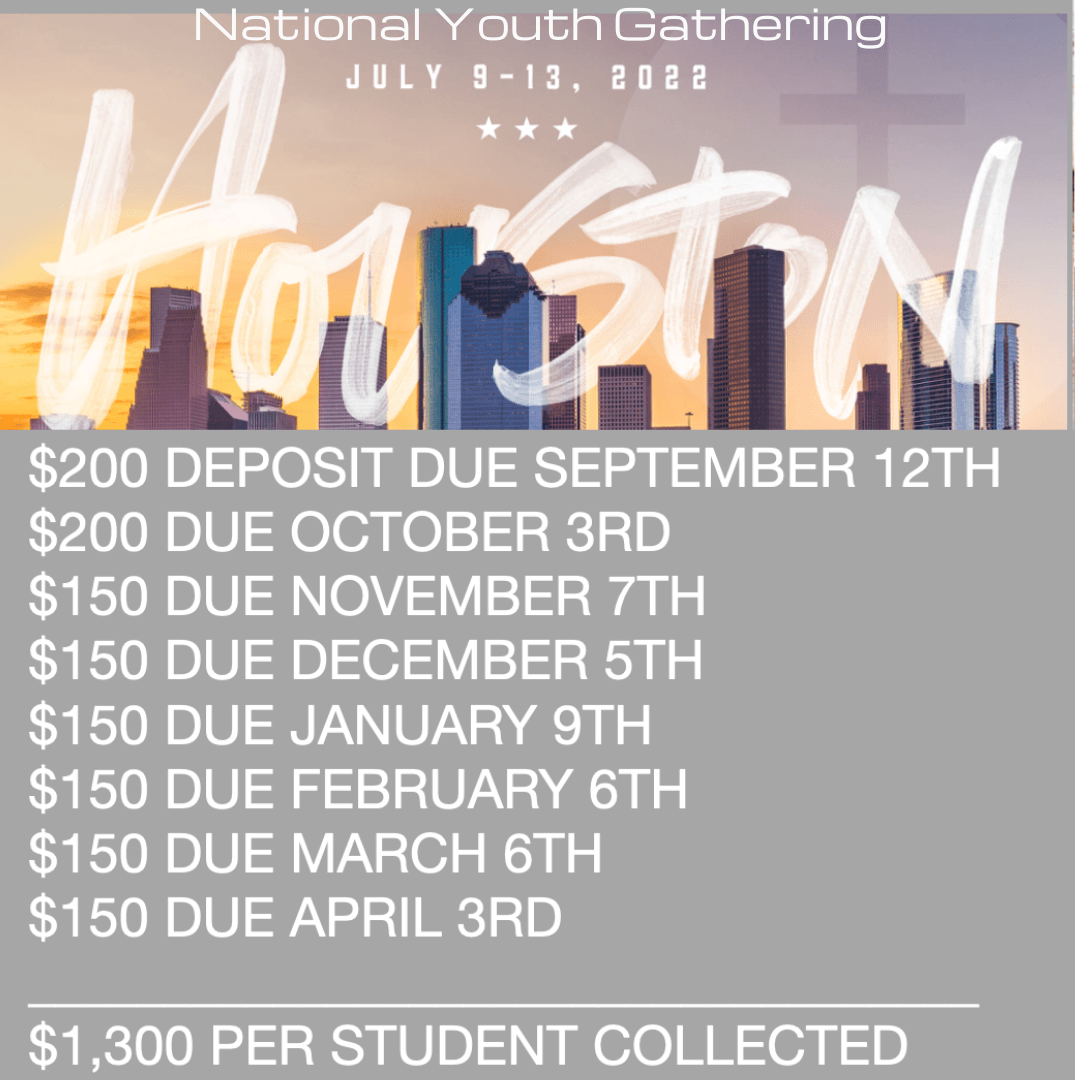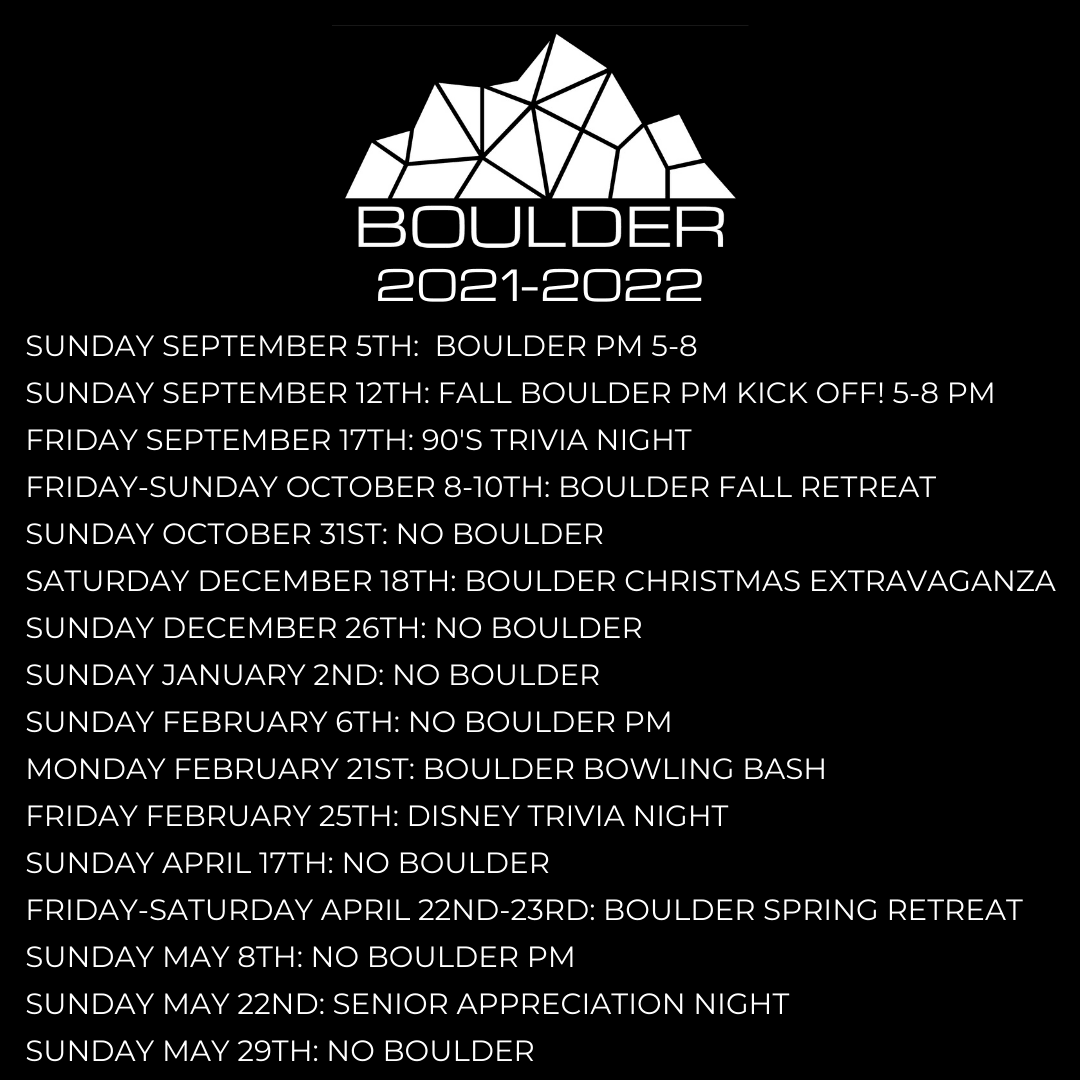 ---
Stay Connected
Subscribe to our social media outlets and mass texting to hear about impromptu meetings and our latest news.
Contact our NextGen Director, Gwen Johnson, for more!
Students eat food. Lots of food. At Boulder, we feed them.
Help offset the cost of Sunday meals by donating below.

Boulder Enews

Facebook
Instagram
Text Notifications
---