Boulder Student Ministry
Becoming disciples of Jesus finding their place with God in the world today.
For 6th-12th grade
---
Boulder PM | sundayS @ 5-8 pm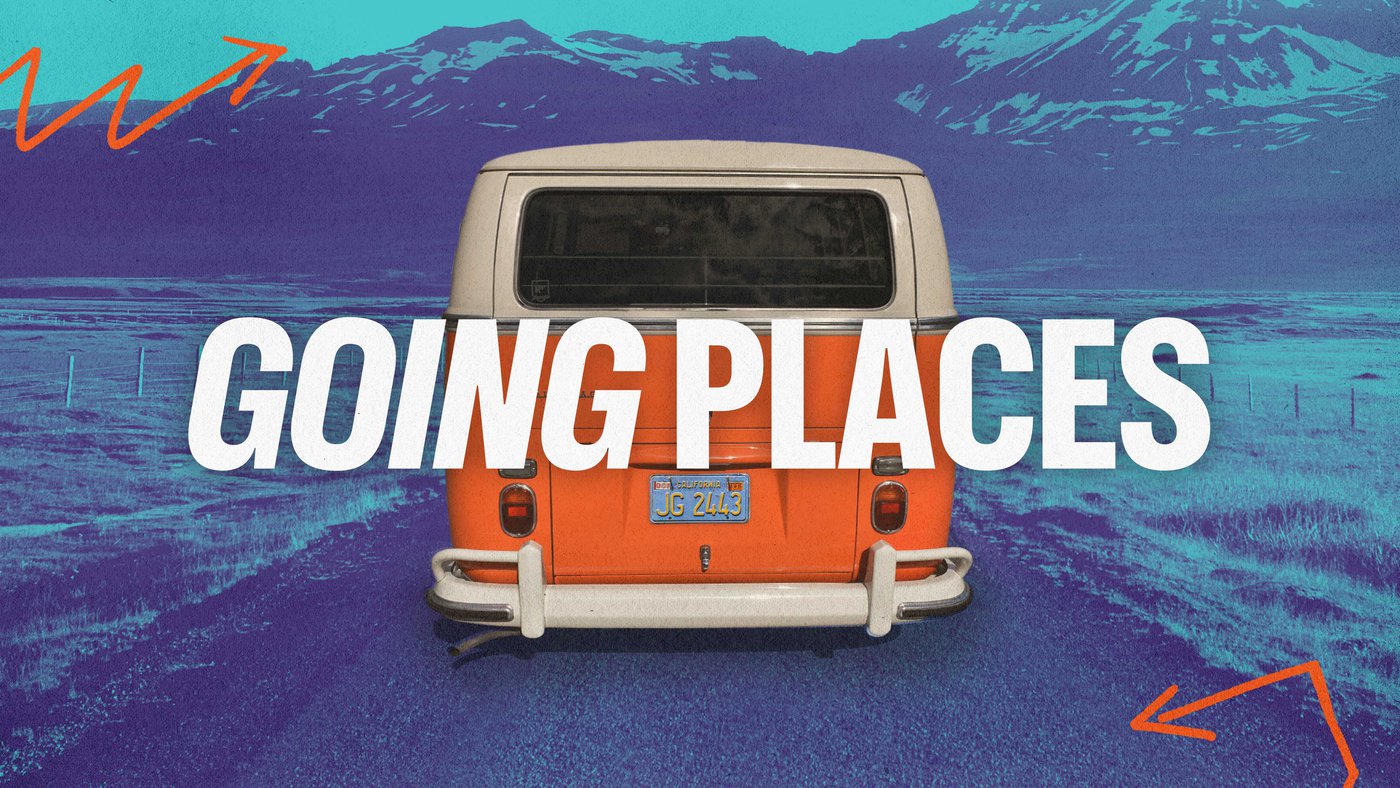 Our friends are some of the most important people in our lives. Our friends know us best. They're the people we've spent countless hours with telling stories, laughing, and creating memories together. We all know having great friendships means a lot more than just having people to hang out with, but how do you find friends like that? How do you build the kinds of friendships that last? And what do you do if you feel like your friendships aren't everything you'd want them to be? In this four-week series from the Gospels, we'll take a look at how Jesus treated the people he cared about in order to learn how we can better treat our friends. Through Jesus' example, we'll discover that friends don't miss a chance to care for each other, aren't afraid to challenge each other, don't let differences divide them, and aren't afraid to talk about what they believe.
---
Boulder AM | Sundays @ 9am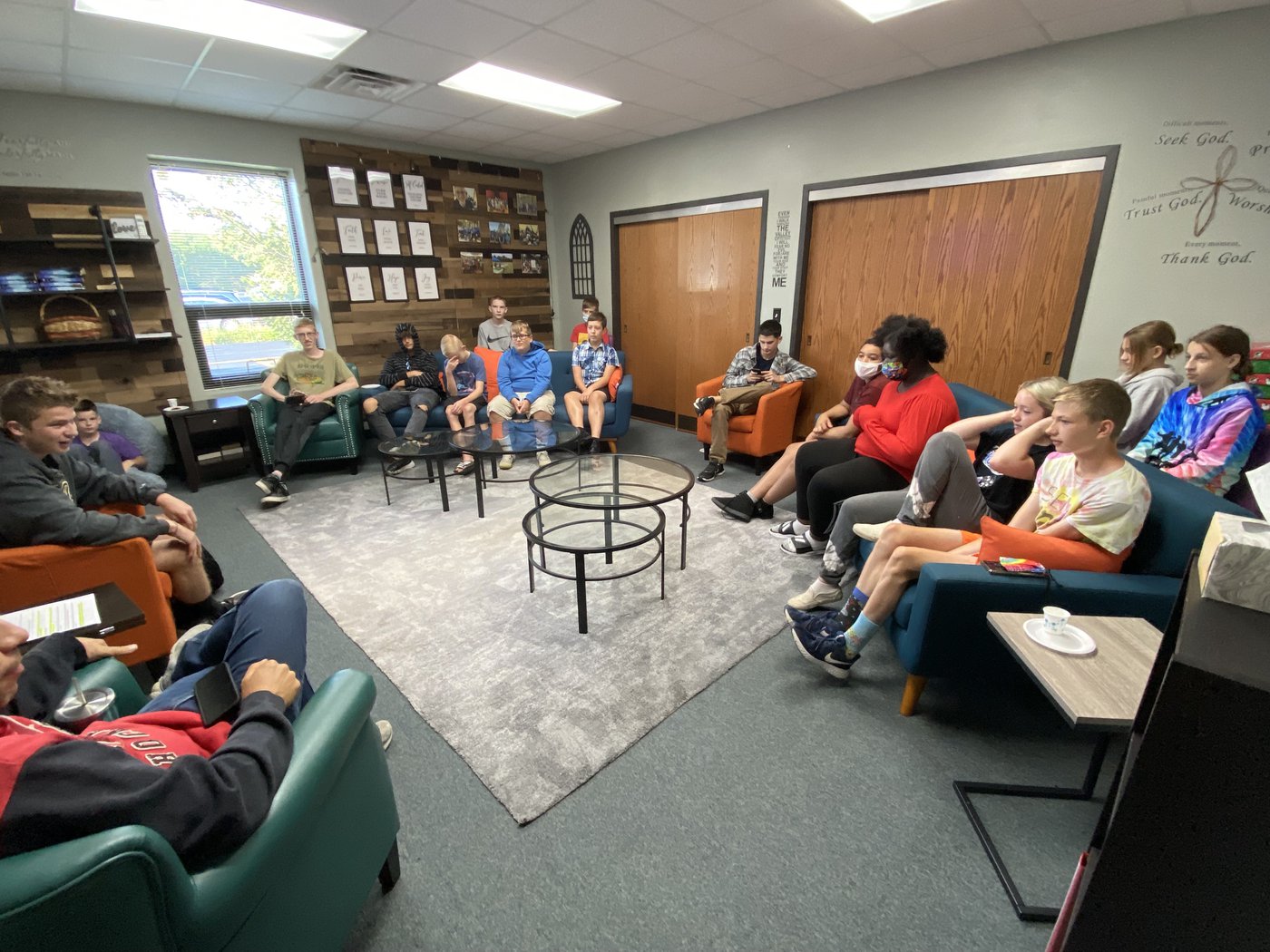 An Overview of the Whole Bible for Teens
Star Trek fans read every book and see every movie. Harry Potter fans pour over every world. Marvel Cinematic Universe fans know every element of their inter-connected universe.
But why do Christians not know the entirety of our sacred text? Want to battle Biblical illiteracy? Want to eradicate it? The first step in knowing the whole Bible is knowing what each book is and how it connects to the overall story. From the perspective of a storyteller, these short videos will teach you what each book of the Bible is, what happens in it and how that connects to the overall stories of God's promises, covenants and plan of redemption.
---
BOULDER midweek | wednesdays @ 6pm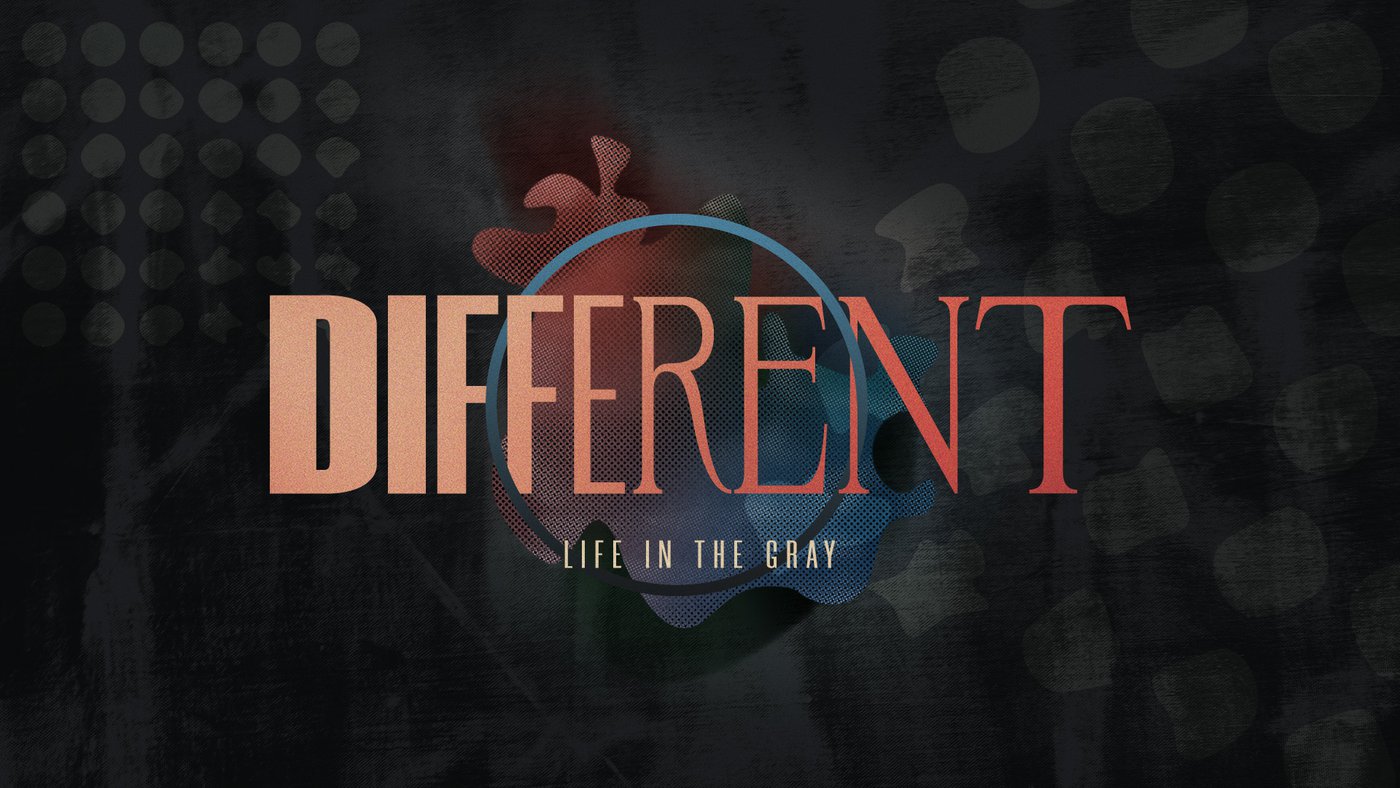 Unpack the weekend message and how it relates to everyday living with 6th-12th grade Boulder students. Dinner at 5pm and Boulder starts at 6pm.
---
Events
It's Boulder Fall Retreat time! All 6th-12th grade Boulder students are invited to join us at Rock River Christian Camp in Polo, Illinois leaving FoF on Friday October 6th in the evening and returning Sunday October 8th in the evening. Bible study, worship, paintball, zip-lining, high ropes course, and more! $100 per student for transportation, meals, and lodging. (Scholarships are available. Contact Gwen before registering to get a coupon code.) Bring $30 cash if you plan on paintballing. Registration closes on October 1st or when all of the spots are filled. Spots are limited so register today!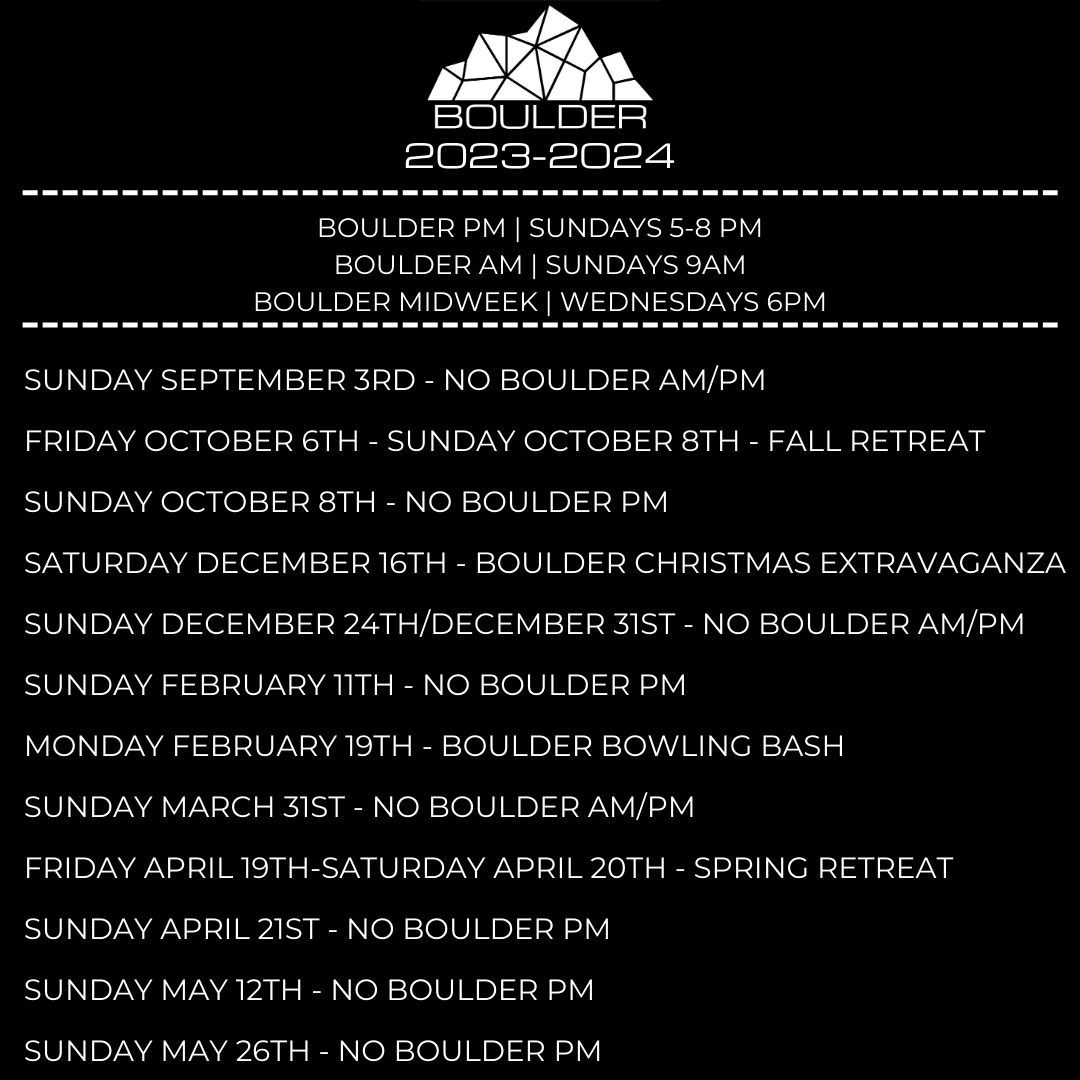 ---
Stay Connected
Subscribe to our social media outlets and mass texting to hear about impromptu meetings and our latest news.
Contact our NextGen Director, Gwen Johnson, for more!
Students eat food. Lots of food. At Boulder, we feed them.
Help offset the cost of Sunday meals by donating below.