Boulder Student Ministry
For 6th-12th grade
---
Helping 6th-12th grade students become disciples of Jesus who find their place with God in the world today.
This Week at Boulder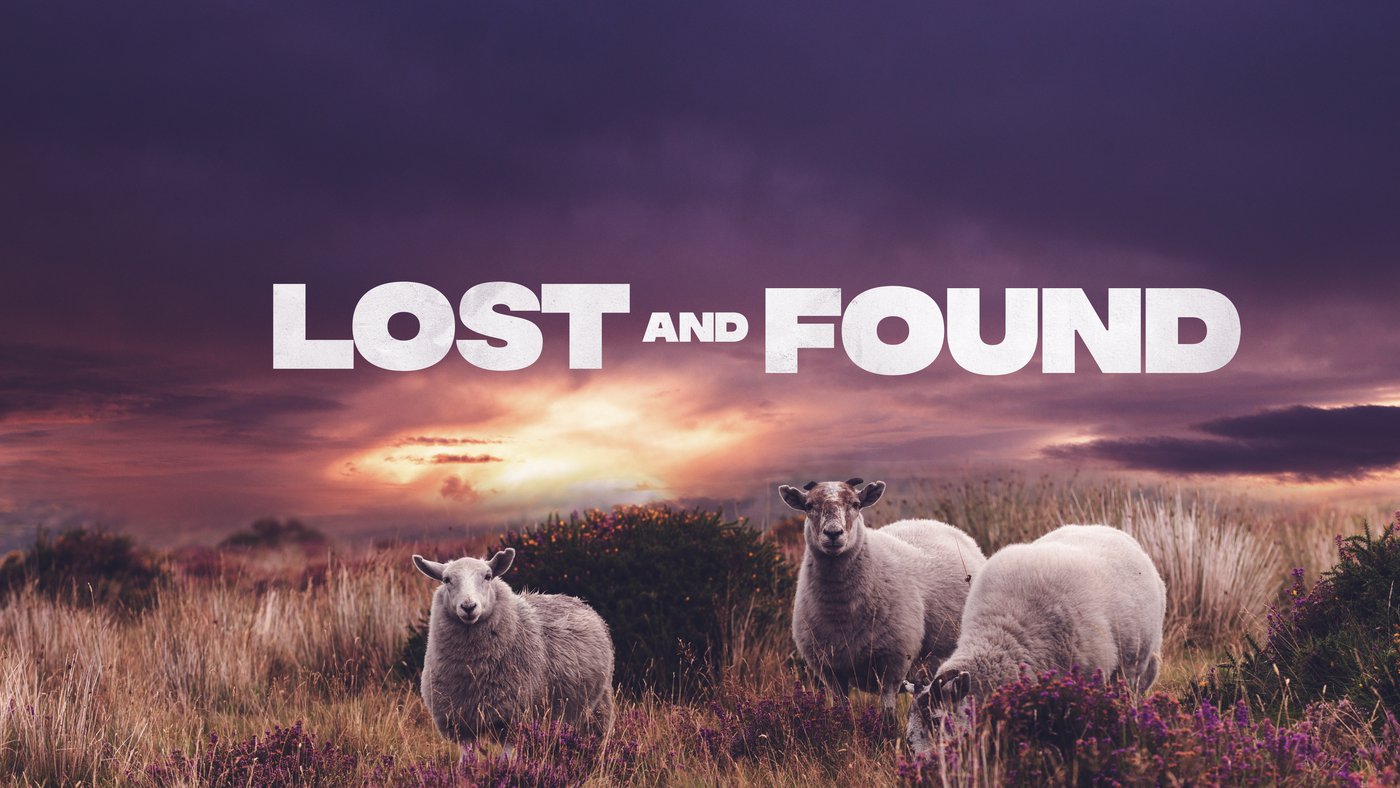 BoulderPM | Sundays (6-7 pm GAMES) ( 7-8:15pm SERIES)
Have you ever been lost? Maybe you wandered away from your parents, took a wrong turn, or lost track of your friends in a crowd? It can be scary to realize you're not sure where you are or how to get home again, and the same thing is true when it comes to our faith. See, you and I were created to be close to the God who made and loves us. But some of us don't know our Creator yet. And some of us know Jesus but we wander (or at least we feel) far away from Him. In this 4-week series, we'll explore a series of stories Jesus once told about things that were lost and then got found again. Through those stories, we'll discover that Jesus notices you, values you, welcomes you back when you've strayed, and invites you to the party when others come home.
Games at 6pm and series at 7pm on Sunday March 6th, March 14th, and March 21st!
Also, you can ZOOM in to Boulder PM! https://us02web.zoom.us/j/8171075637
Meeting ID: 817 107 5637
If you are meeting in person:
-Please be sure to have a mask with you.
-If you, or anyone in your family isn't feeling 100%, please stay home. We know it's hard but better that than getting others sick.
BoulderAM | Sundays, 9-10am (on Covid hiatus)
*Check out our Boulder AM google classroom weekly for games, videos, music, and more!
Boulder AM Week Three Classroom
Boulder AM Week Four Classroom
Boulder AM Week Five Classroom
Boulder AM Week Seven Classroom
Boulder AM Week Eight Classroom
Boulder AM Week Nine Classroom
BoulderXT | 2nd and 4th Fridays at 7 pm
Wanna hangout? Come to study, play games, and hang out with friends. Knowledgeable adults are available to assist with homework and to mentor students.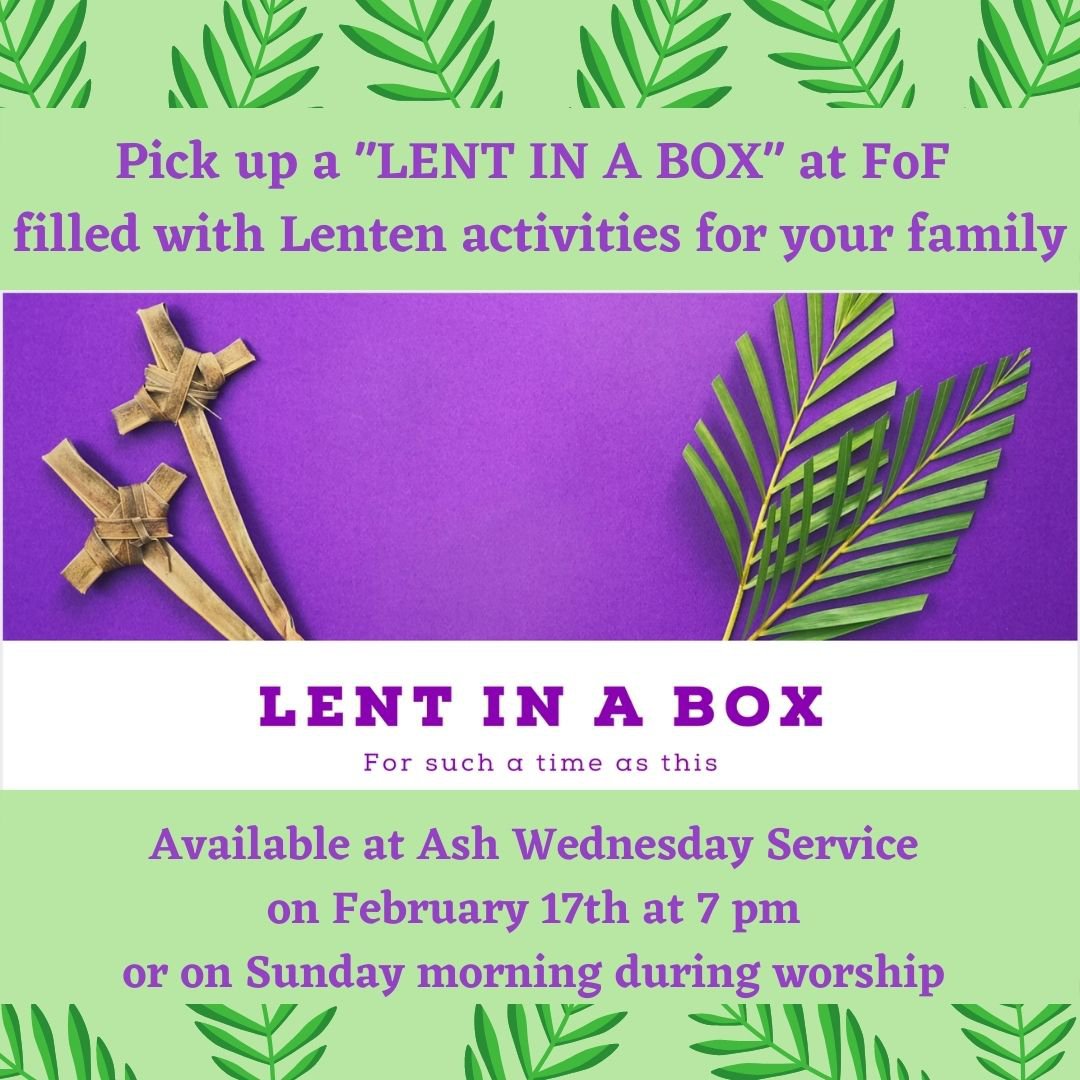 ---
Stay Up-To-Date
Subscribe to our social media outlets and mass texting to hear about impromptu meetings and our latest news. Our Q&A line is open as well: 815-669-0387 (texting works better than calling).

InfoBlast

Facebook
Instagram
Text Notifications
---
Get Involved
How do I get involved?
Just start coming! Seriously, it's that easy! We'll be sure to help you connect so you know what's going on!