Boulder Student Ministry
For 6th-12th grade
---
Boulder has the singular goal of helping junior high and high school students become disciples of Jesus who find their place with God in the world today.
This Week at Boulder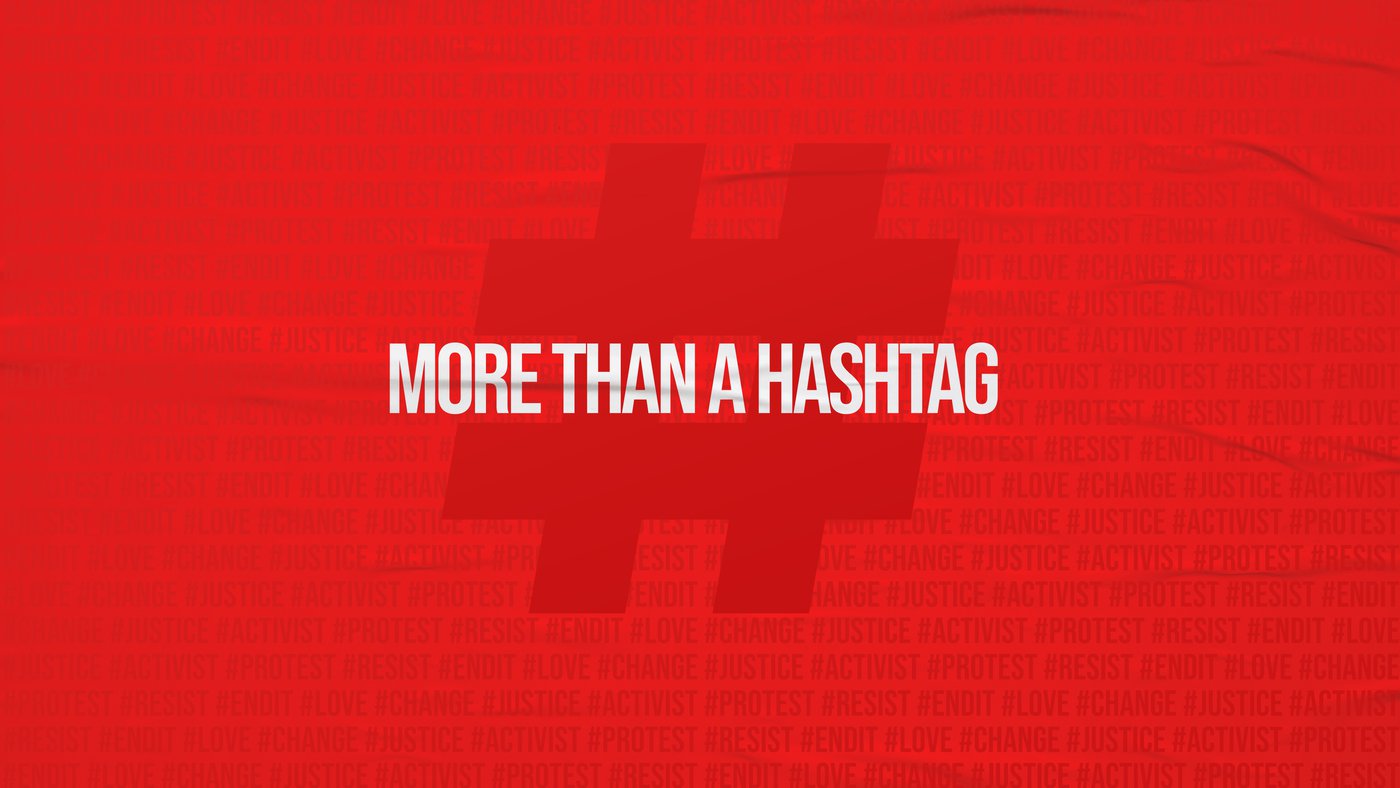 BoulderPM | Sundays ( 7-8:15pm)
We're meeting in person at Fellowship of Faith on Sundays at 7pm for our new series - #More Than a Hashtag
Our world is not as it should be. There is pain, evil, and injustice all around us. In the age of social media, it is easier than ever to stay informed about all sorts of injustices, but is sending a tweet, posting a selfie, or sharing a video about an inspiring cause really all it takes to make a difference in the world? Or is it possible that justice is about something much more than a hashtag?
In this 4-week series, we'll be challenged to move beyond posting about injustices around us to actually doing something about them by loving mercy, acting justly, and walking humbly before others and with God.
Boulder Midweek | Wednesdays (@ 7pm)
Explore the basics of the Bible in a relaxed, friendly, no pressure environment.
BoulderAM | Sundays, 9-10am (on COVID-19 hiatus)
Meet together in the front office for Bible study and group discussion that gives you the chance to work through the matrix of your life with God. Studies are single-week-topics that make it easy to engage.
BoulderXT | Sundays, 4:30-7pm (on COVID-19 hiatus)
We have the whole building to ourselves as a study hall, game room, and jam room for musicians. Knowledgeable adults are available to assist with homework and mentor students. Dinner served.
---
Stay Up-To-Date
Subscribe to our social media outlets and mass texting to hear about impromptu meetings and our latest news. Our Q&A line is open as well: 815-669-0387 (texting works better than calling).

InfoBlast

Facebook
Instagram
Text Notifications
---
Get Involved
How do I get involved as a student?
Just start coming! Seriously, it's that easy! We'll be sure to help you connect so you know what's going on!
How do I get involved as an adult?
Serving opportunities abound, including leading small-group sessions, retreat helpers, organizers, and people willing to share their faith journeys. Get hooked on working with students today! Give us a shout or sign up for our volunteer mailing list!