Boulder Student Ministry
Becoming disciples of Jesus finding their place with God in the world today.
For 6th-12th grade
---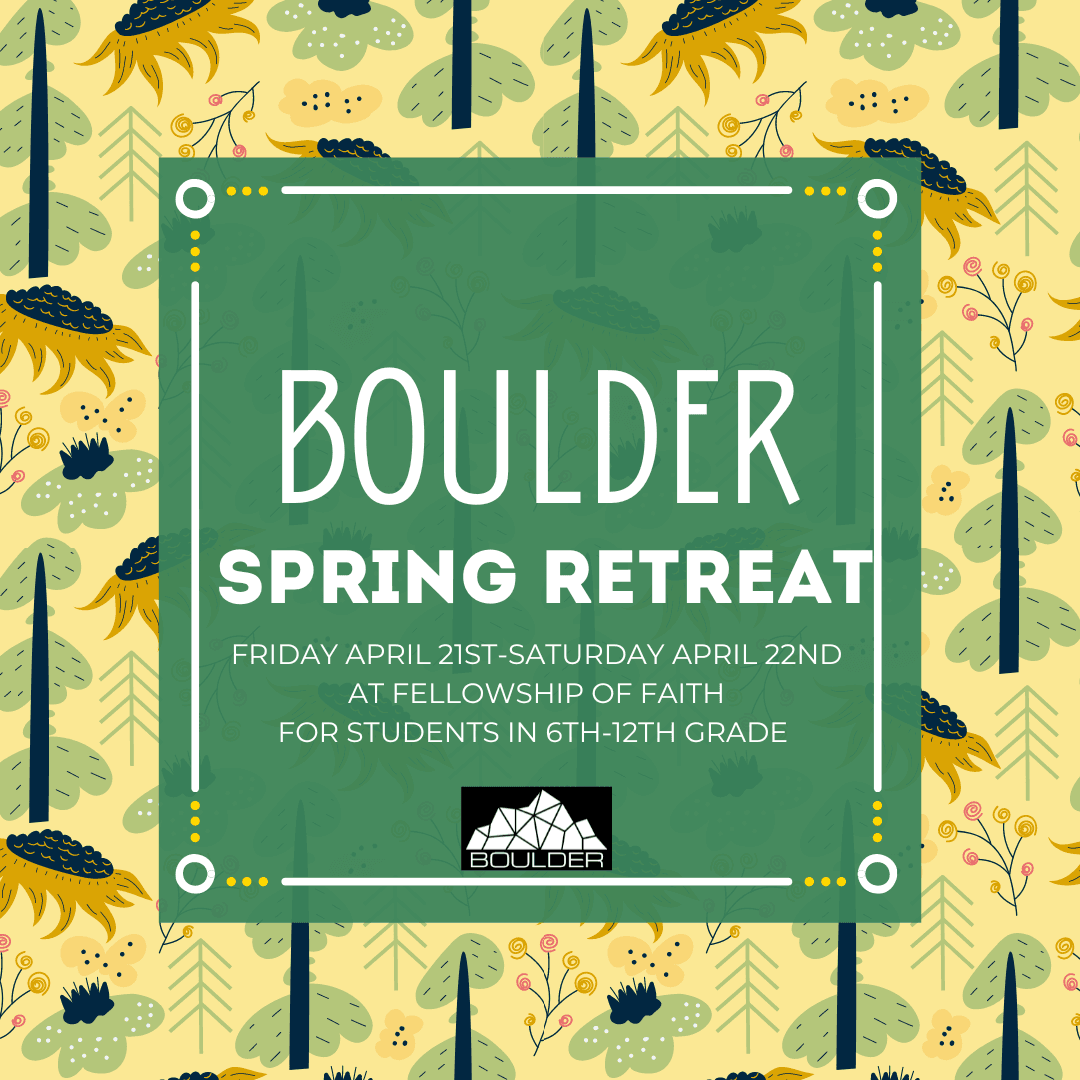 🌸🌸 Boulder Spring Retreat is here! 🌸🌸
This serves as a pre- mission trip service opportunity that gives Boulder students a taste of what a week long mission trip is like. All Boulder students (plus 5th graders) are invited!
Register here! Cost is $20. Please let Gwen know if you need help with registration costs, as scholarships are available.
---
Boulder PM | sundayS @ 5-8 pm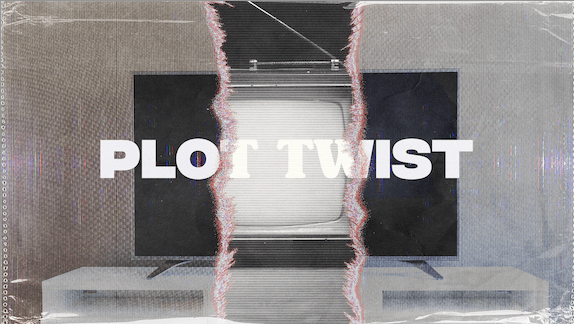 PLOT TWIST stations on April 2nd from 5-8pm.
Let's focus on what Jesus did for us on Good Friday and Easter.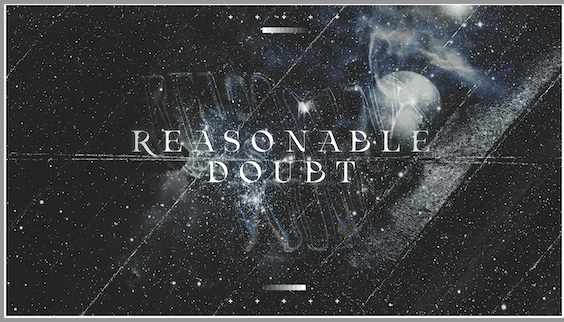 Have you ever heard someone say something that seemed unreasonable? Maybe they told a story or made a statement that was hard for you to believe. It's not always easy to ask questions or express doubt when other people seem so certain, and that's especially true when it comes to faith. If you ask hard questions about God or are honest about the things you're not sure about, what will people think? Will they judge you? Will they laugh at you? But in this four-week series from the Gospels, we'll see it really is possible to have questions and doubts while still having faith. Through Scripture, we'll discover that when we have doubts and questions, we don't need to ignore them or sweep them under the rug. Instead, we can look to Jesus, look to the Holy Spirit, look to God's words, and look for God in unexpected places.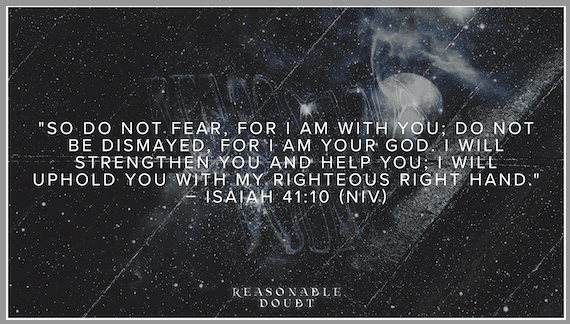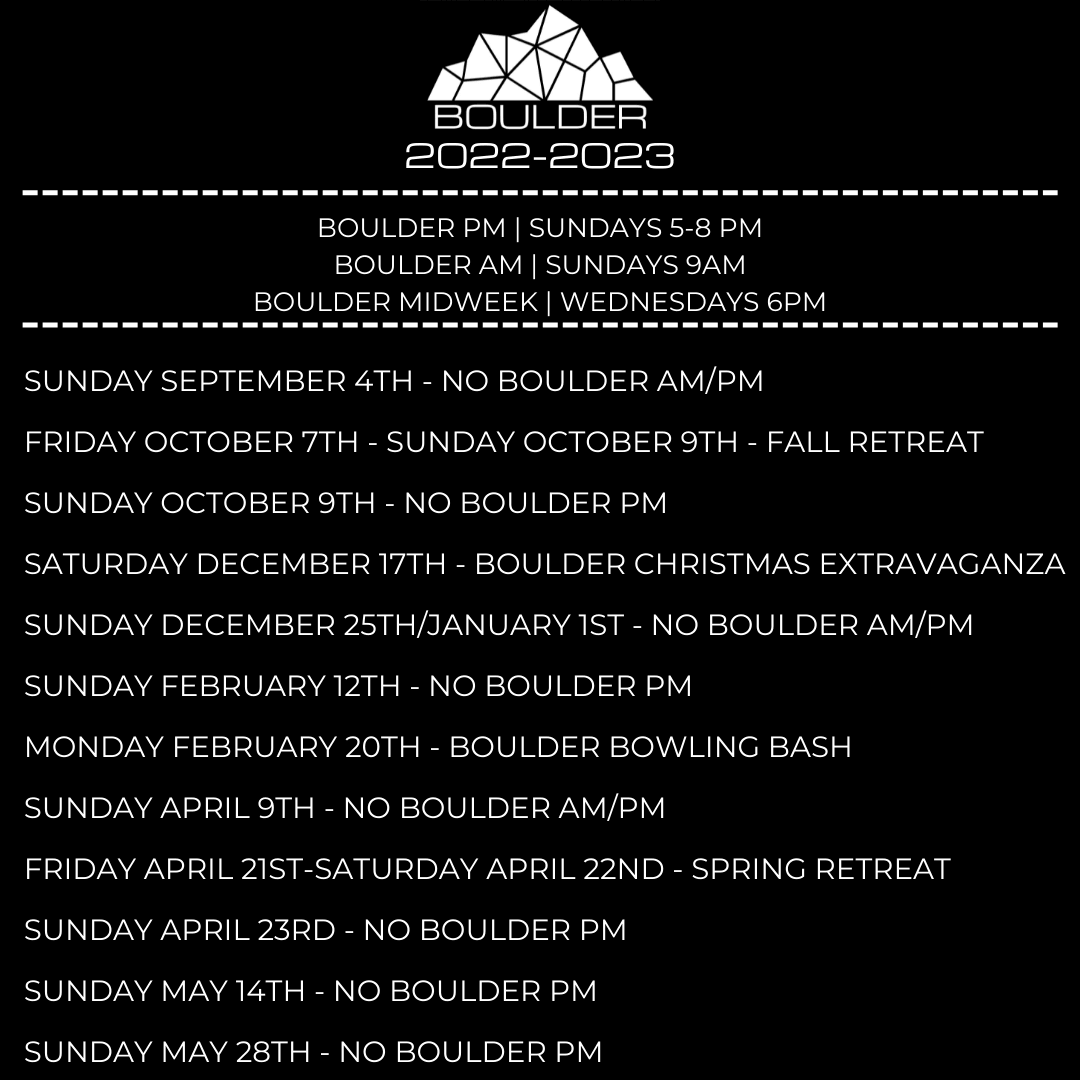 ---
Boulder AM | Sundays @ 9am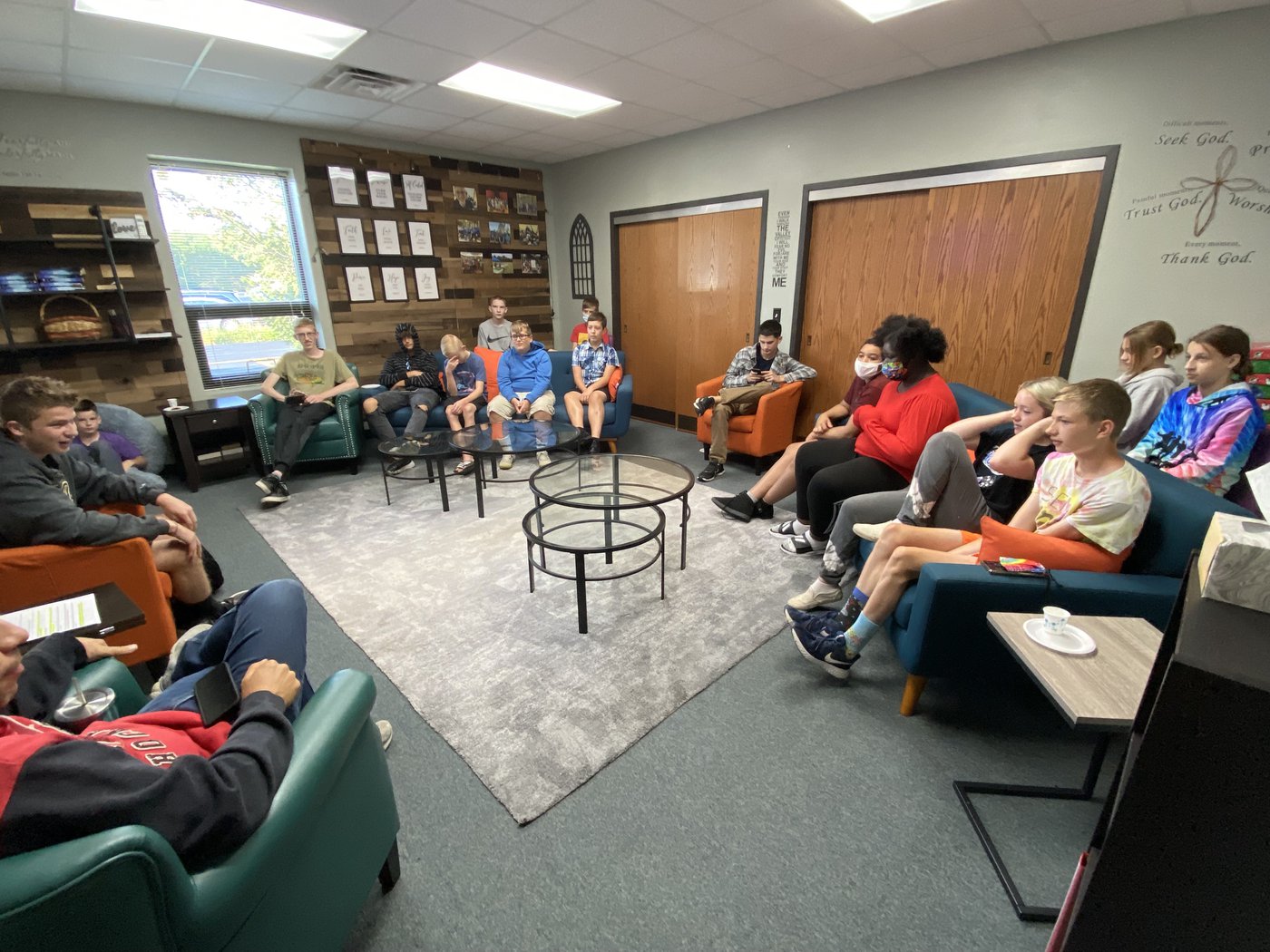 The Bible, Christian beliefs, and how they intersect with life.
---
BOULDER midweek | wednesdays @ 6pm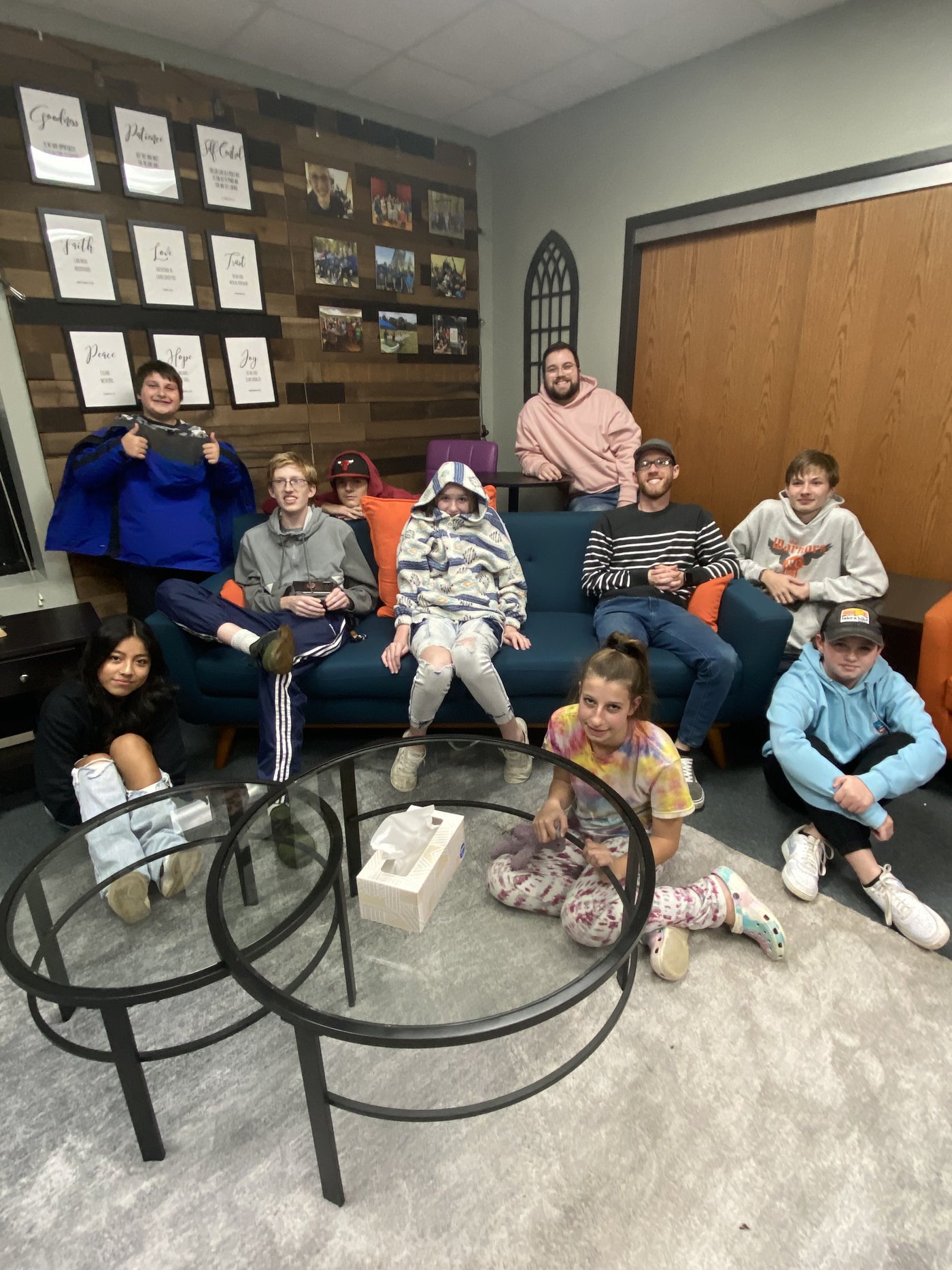 Unpack the weekend message and how it relates to everyday living.
---
Events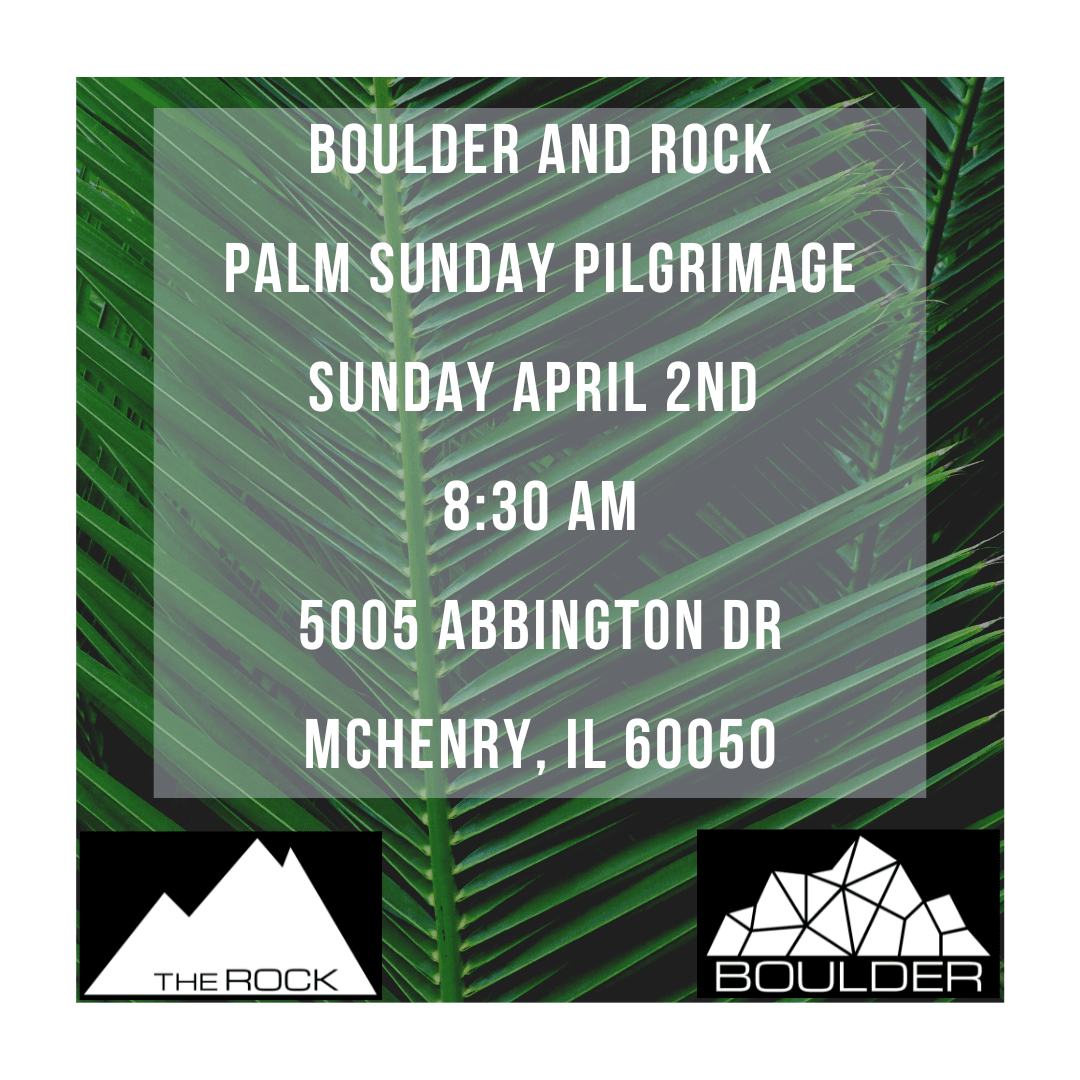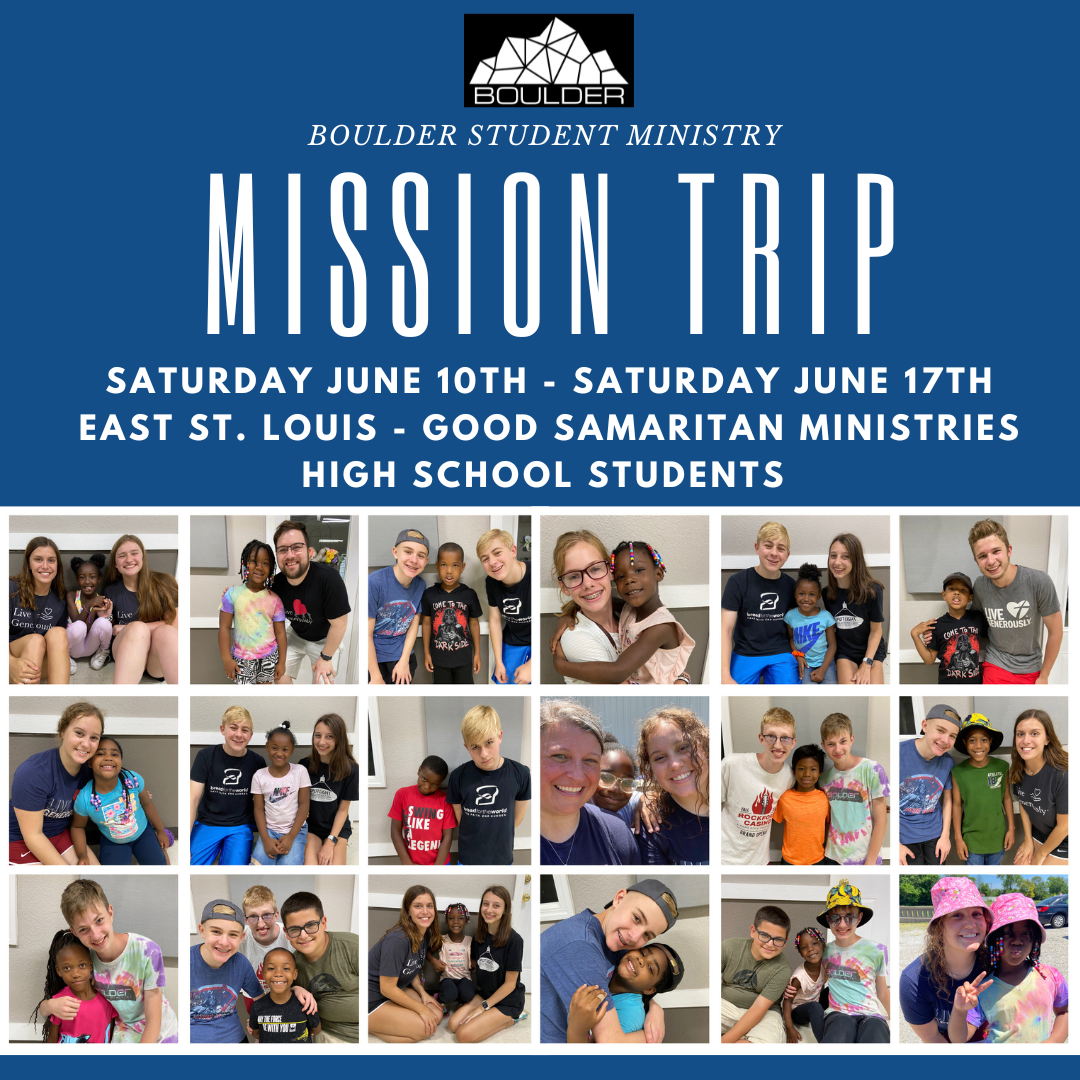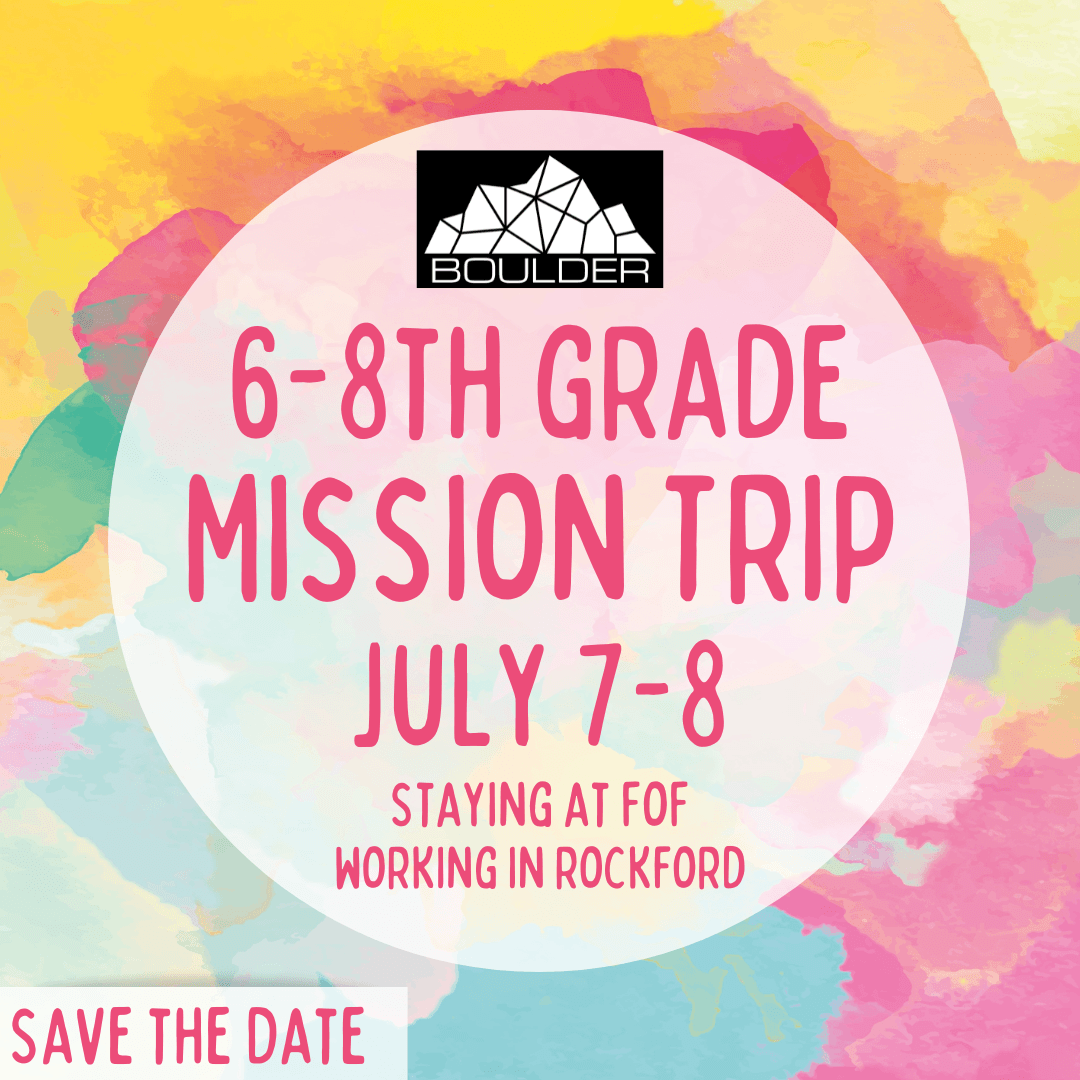 ---
Stay Connected
Subscribe to our social media outlets and mass texting to hear about impromptu meetings and our latest news.
Contact our NextGen Director, Gwen Johnson, for more!
Students eat food. Lots of food. At Boulder, we feed them.
Help offset the cost of Sunday meals by donating below.