Boulder Student Ministry
Becoming disciples of Jesus finding their place with God in the world today.
For 6th-12th grade
---
Boulder PM | sundayS @ 5-8 pm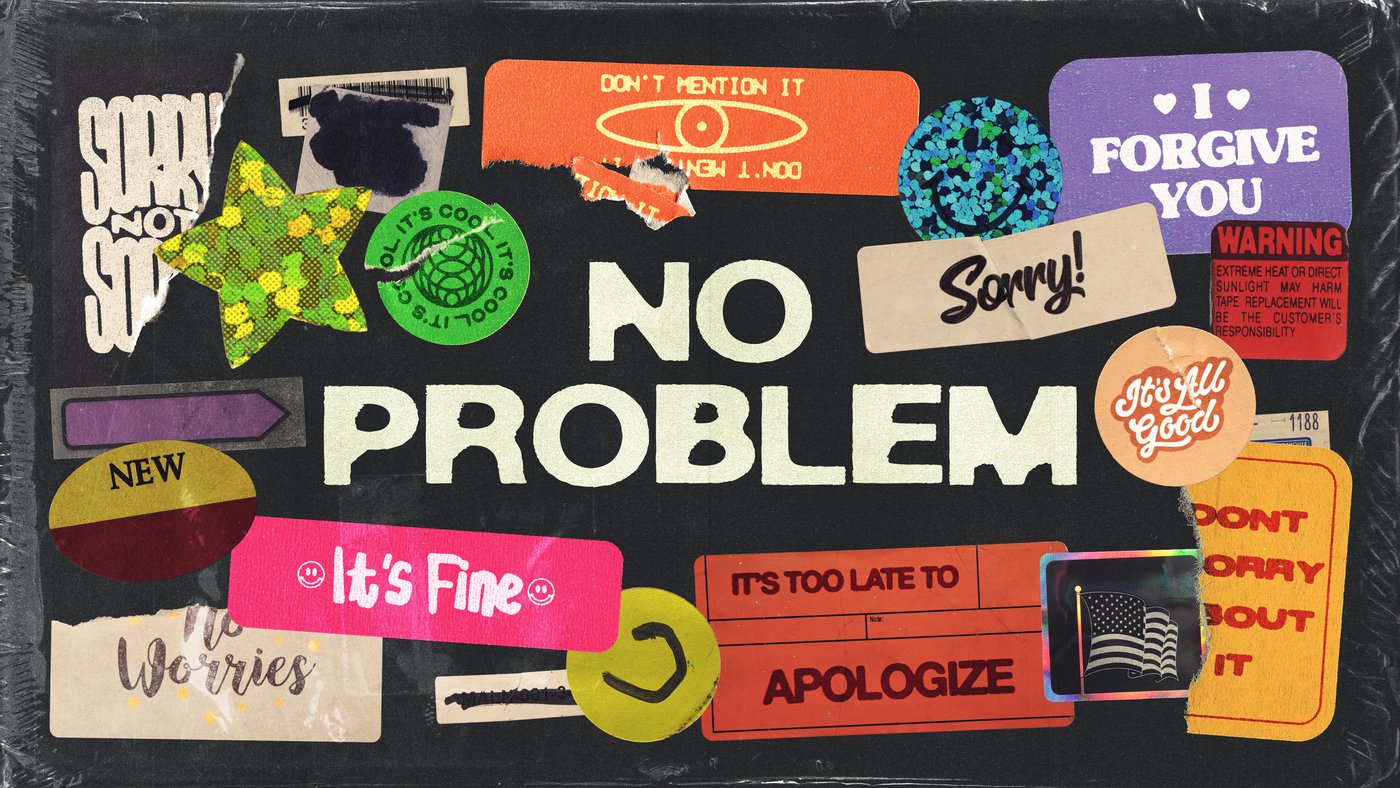 Apologies — they're hard to give, but they're sometimes hard to receive, too. When you're the one who has hurt someone else, saying you're sorry (and actually meaning it) takes work and practice. But when you're the one who's been hurt by someone else, things get even more complicated. What if you don't want to forgive them? What if they don't seem sorry? What if they won't even admit they're wrong? What if they've moved on, but you're still not over it? In this 4-week series from the Old and New Testament, we'll find out what it means to truly give (and receive) forgiveness. We'll discover that when you need forgiveness, it's not enough to just apologize. And when you've been hurt and need to forgive, we'll explore the importance of shifting your perspective, remembering God forgave first, and remembering Jesus knows what it's like to be hurt.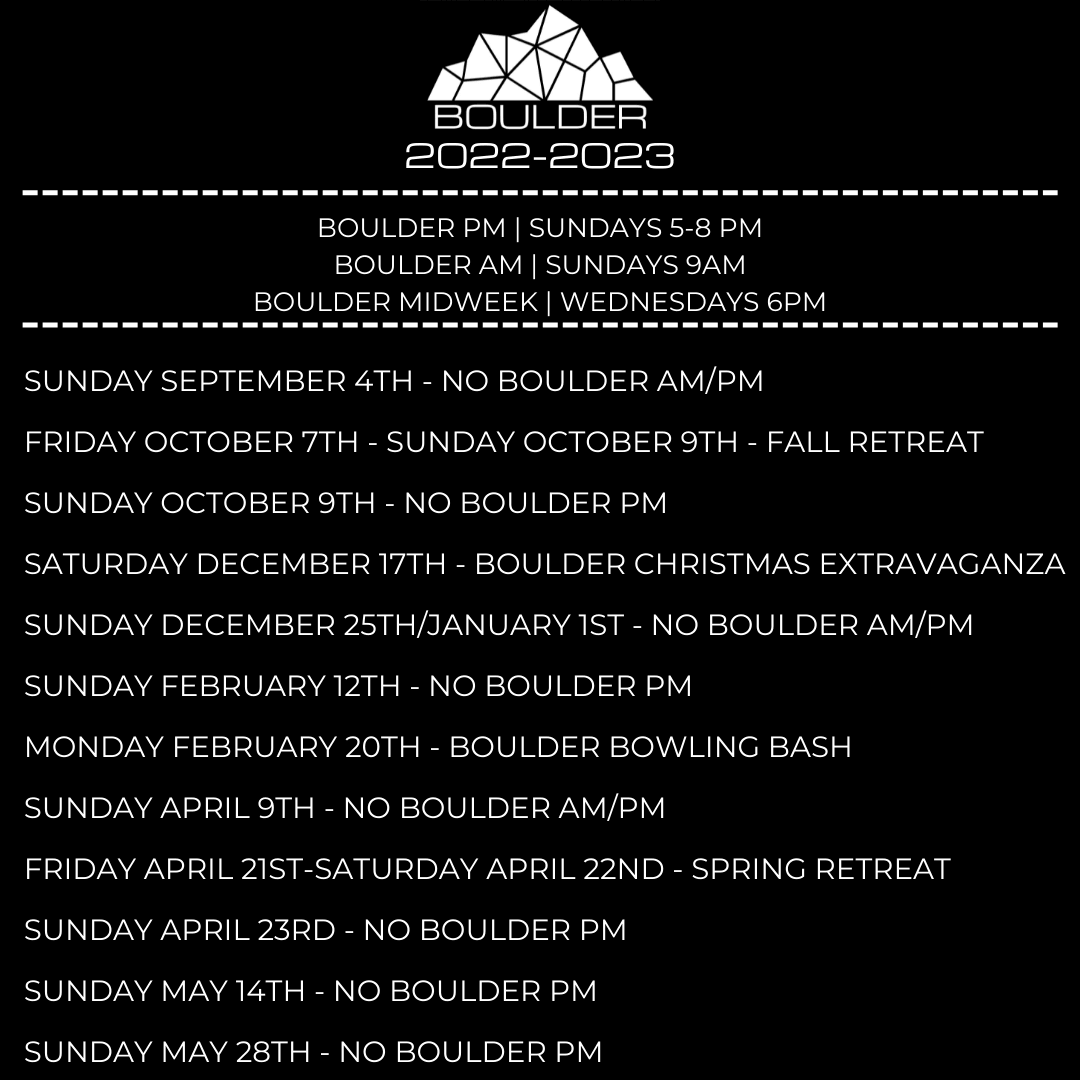 ---
Boulder AM | Sundays @ 9am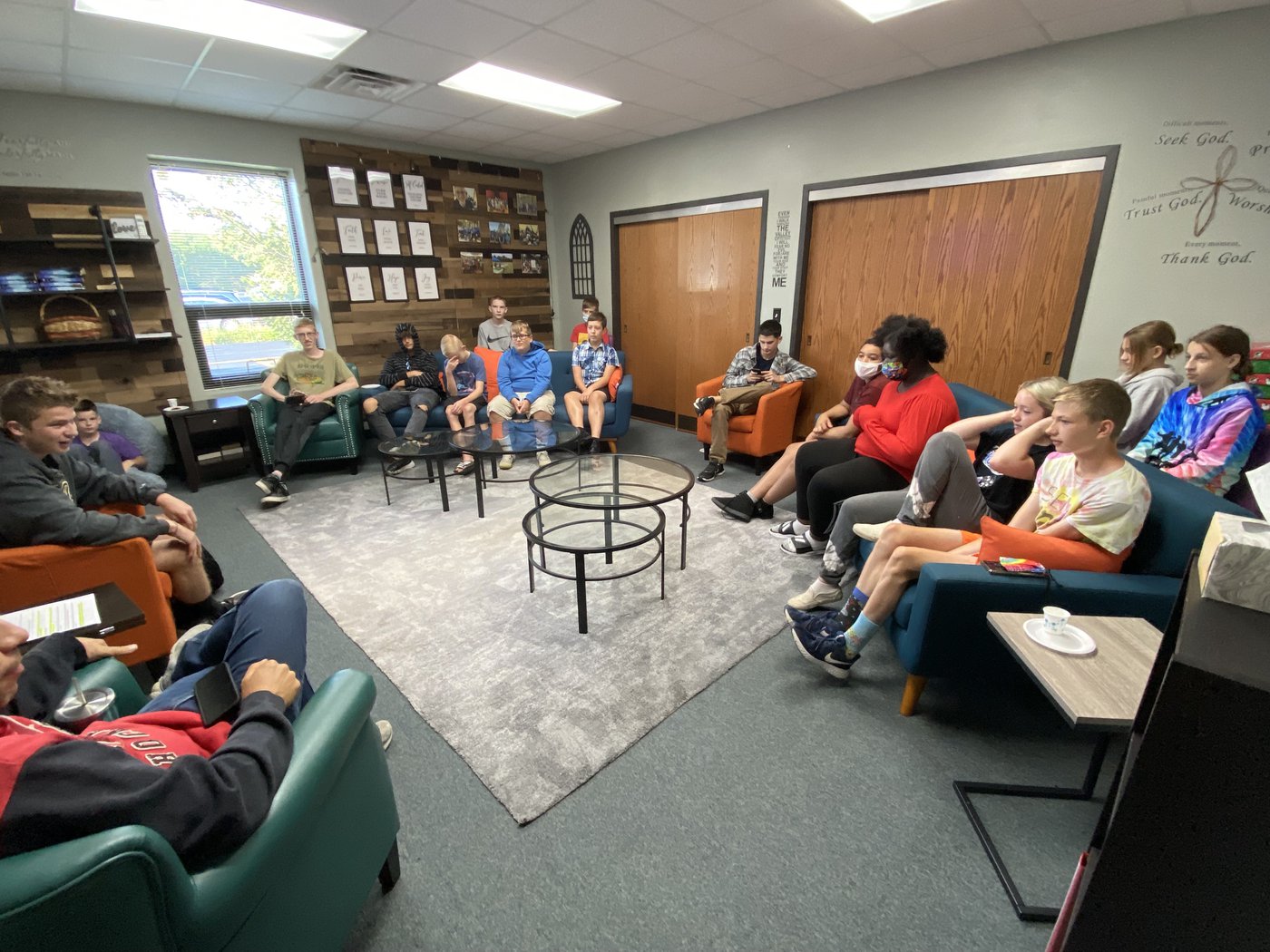 The Bible, Christian beliefs, and how they intersect with life.
---
BOULDER midweek | wednesdays @ 6pm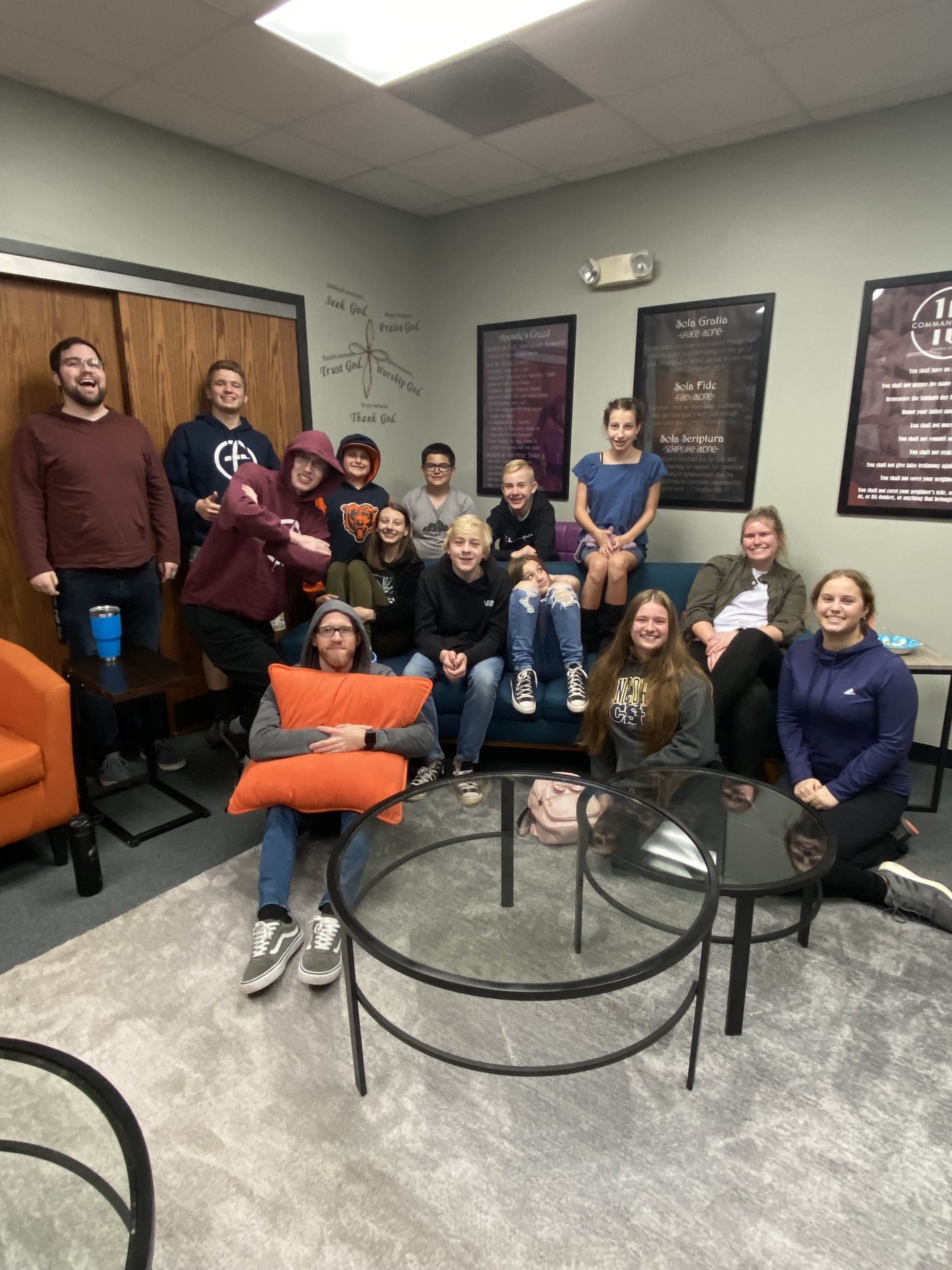 ---
Events
9-12TH GRADe BOULDER STUDENTS ARE INVITED TO THE DANCE!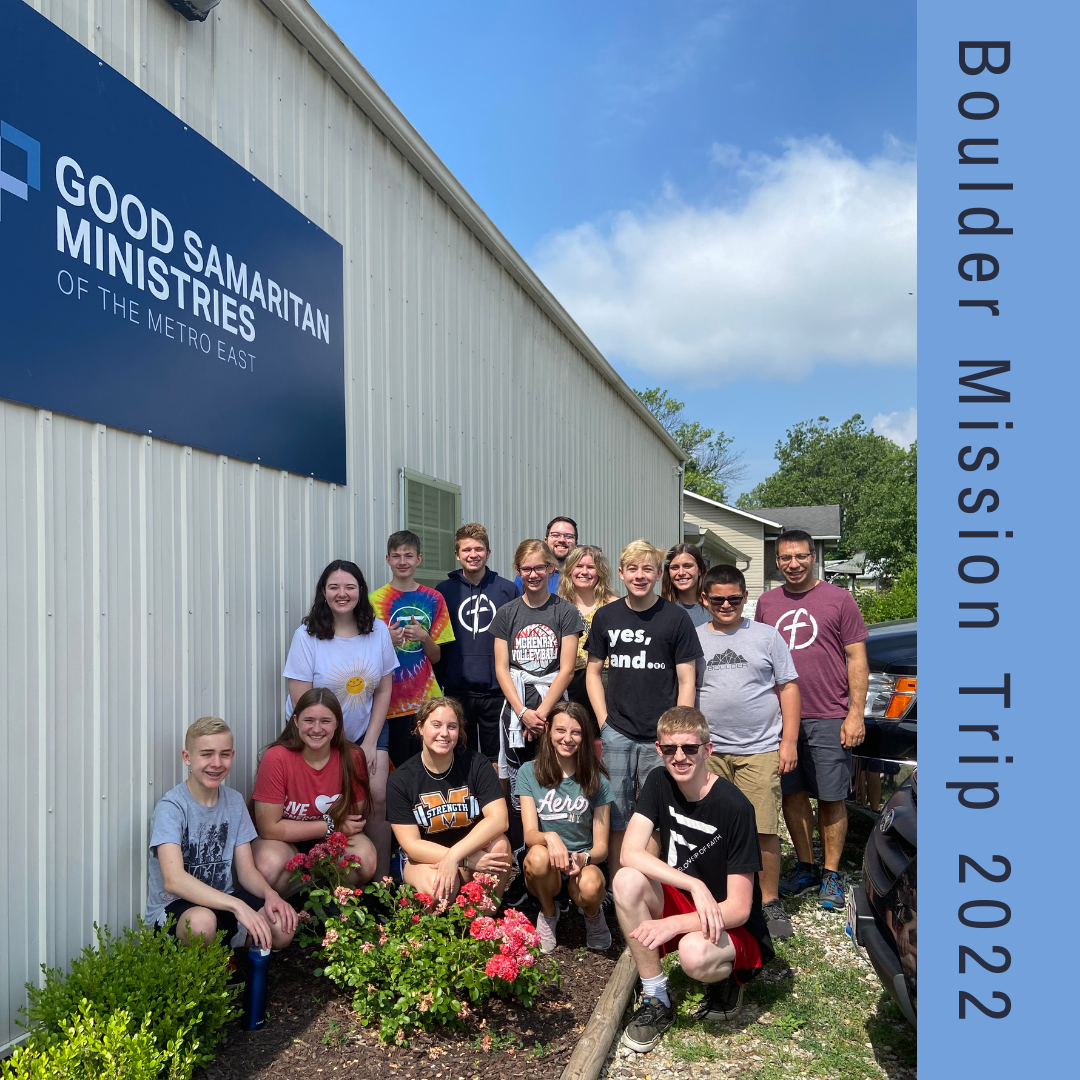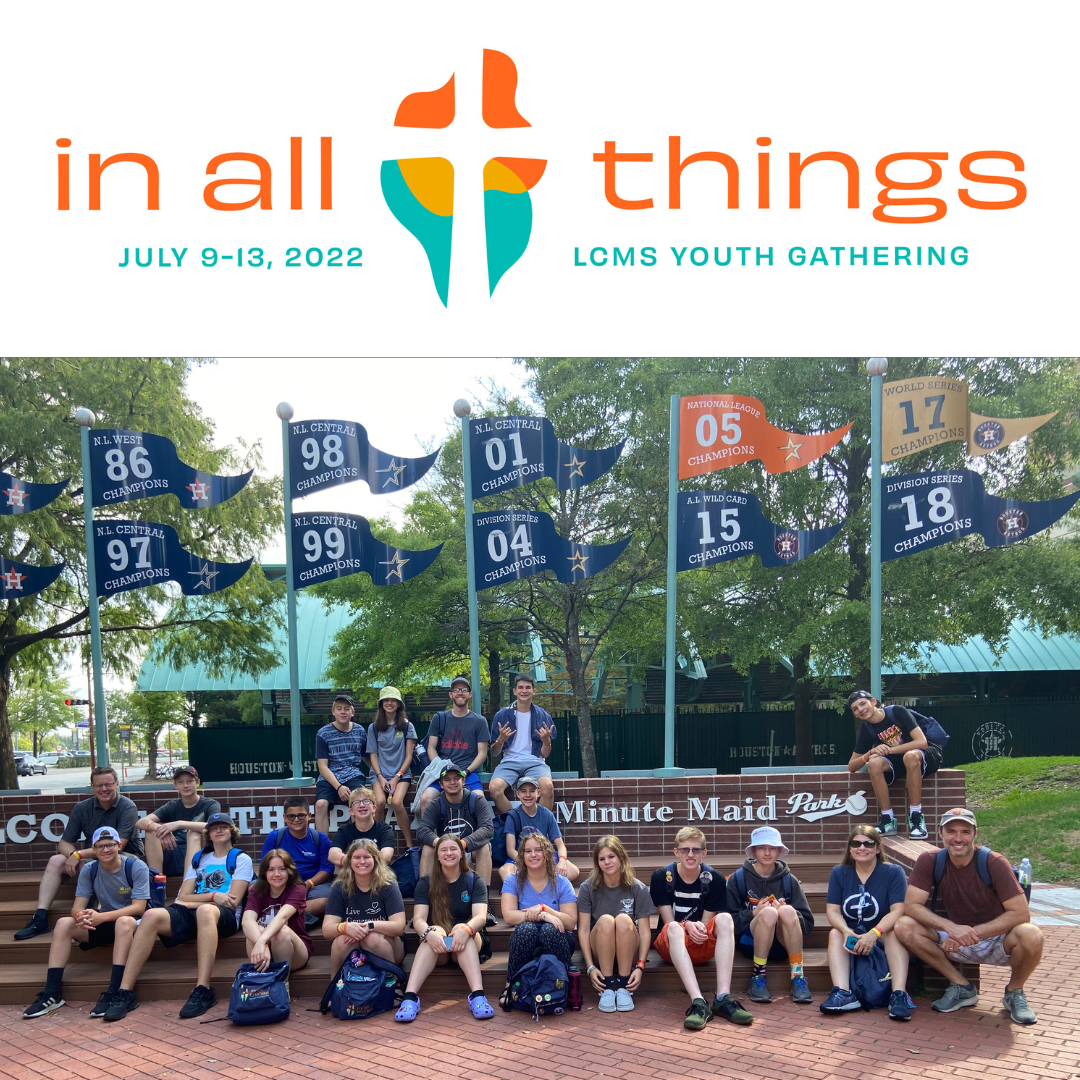 ---
Stay Connected
Subscribe to our social media outlets and mass texting to hear about impromptu meetings and our latest news.
Contact our NextGen Director, Gwen Johnson, for more!
Students eat food. Lots of food. At Boulder, we feed them.
Help offset the cost of Sunday meals by donating below.