Boulder Student Ministry
For 6th-12th grade
---
Helping 6th-12th grade students become disciples of Jesus who find their place with God in the world today.
This Week at Boulder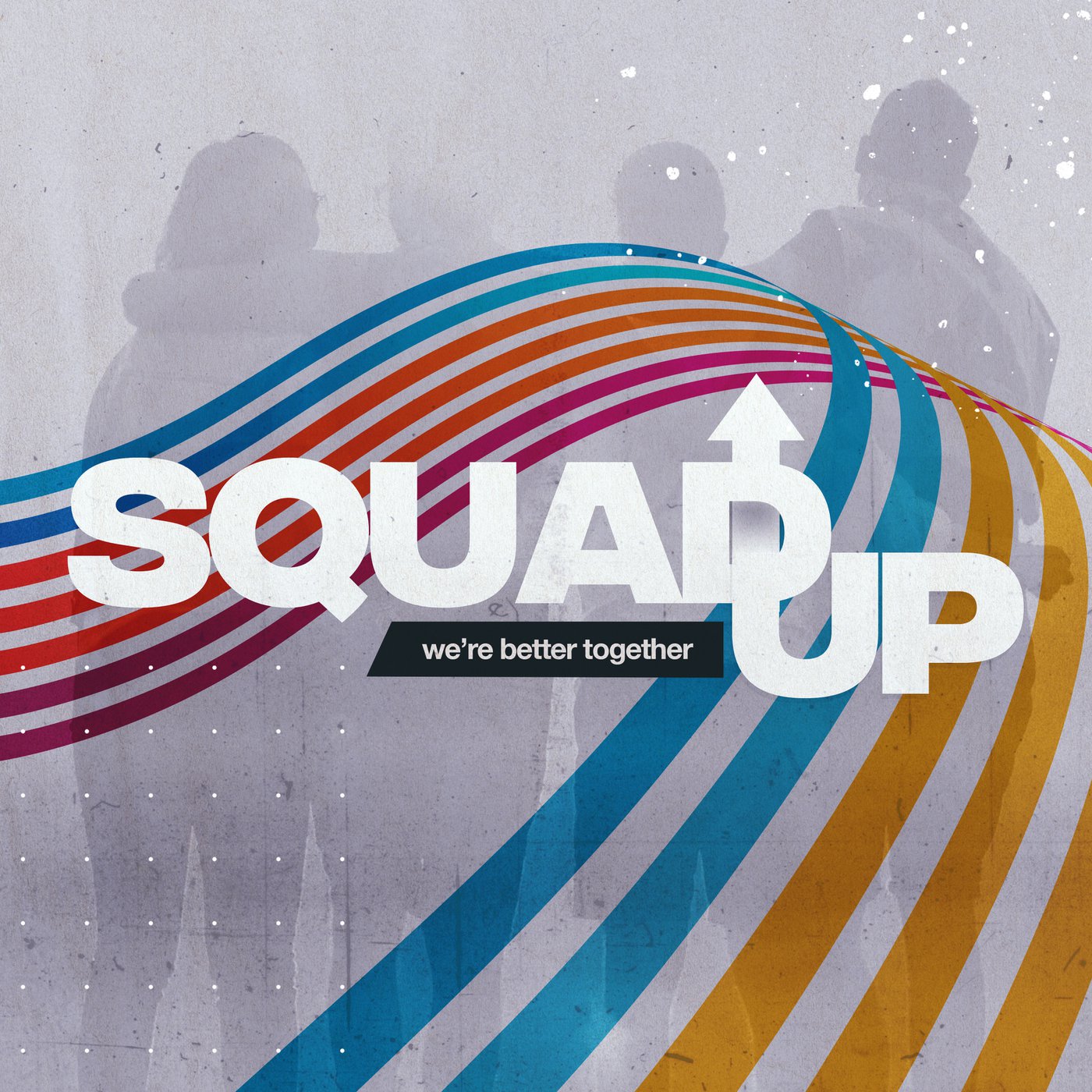 BoulderPM | Sundays ( 7-8:15pm)
We're meeting in person at Fellowship of Faith on Sundays at 7pm for our new series - Squad Up.
Everyone wants a squad — a community of people that cares for us, helps and supports us, and gives us a place to belong. In short, we all want to be part of a community that feels like family. That kind of community isn't easy to come by, but it's exactly what Jesus had in mind for His followers when the Church first began. In this series, we'll discover why the word "Church" means something much bigger than a building, we'll learn what life was like for some of the earliest Christians, and we'll explore four big ideas that mean as much for us today as they did to the Jesus-followers who lived nearly 2,000 years ago. The truth is, we can all be part of God's family, and because we're God's family, we can do for others what God has done for us, we can grow together, and we can stand strong together.
Boulder Midweek | Wednesdays beginning September 23rd at 7 pm (in person or on zoom)
Explore the basics of the Bible in a relaxed, friendly, no pressure environment. Register here!
BoulderAM | Sundays, 9-10am (on Covid hiatus)
*Check out our Boulder AM google classroom weekly for games, videos, music, and more!
Boulder AM Week Three Classroom
BoulderXT | 2nd and 4th Fridays at 7 pm
Wanna hangout? Come to study, play games, and hang out with friends. Knowledgeable adults are available to assist with homework and to mentor students.
Fall Retreat 2020
October 9th at 5:30 pm-October 11th at 4:00 pm
6th-12th Grade Students
$20 Registration Fee
This retreat gives students the chance to engage in several experiences designed to help them grow in their discipleship journey by digging deeper than we can on Sunday nights. It is geared toward the student who wants to grow in their faith. Our goal is to light a fire, a yearning in students to want to continue that journey when they go home. Students will be staying at the Johnson's house for the duration of the event.
Registration closes on Tuesday October 6th at midnight.
---
Stay Up-To-Date
Subscribe to our social media outlets and mass texting to hear about impromptu meetings and our latest news. Our Q&A line is open as well: 815-669-0387 (texting works better than calling).

InfoBlast

Facebook
Instagram
Text Notifications
---
Get Involved
How do I get involved?
Just start coming! Seriously, it's that easy! We'll be sure to help you connect so you know what's going on!