Boulder Student Ministry
For 6th-12th grade
---
Helping 6th-12th grade students become disciples of Jesus who find their place with God in the world today.
This Week at Boulder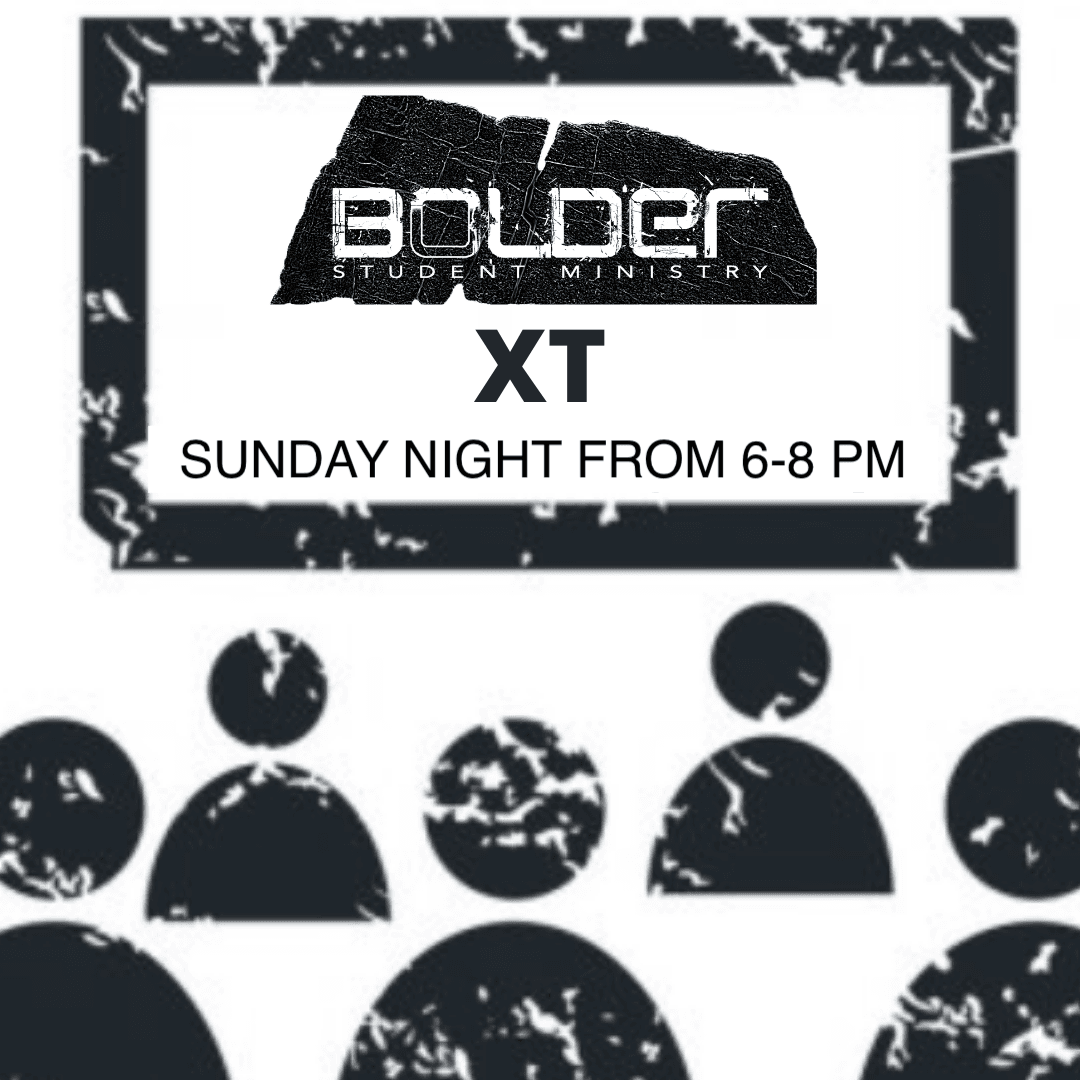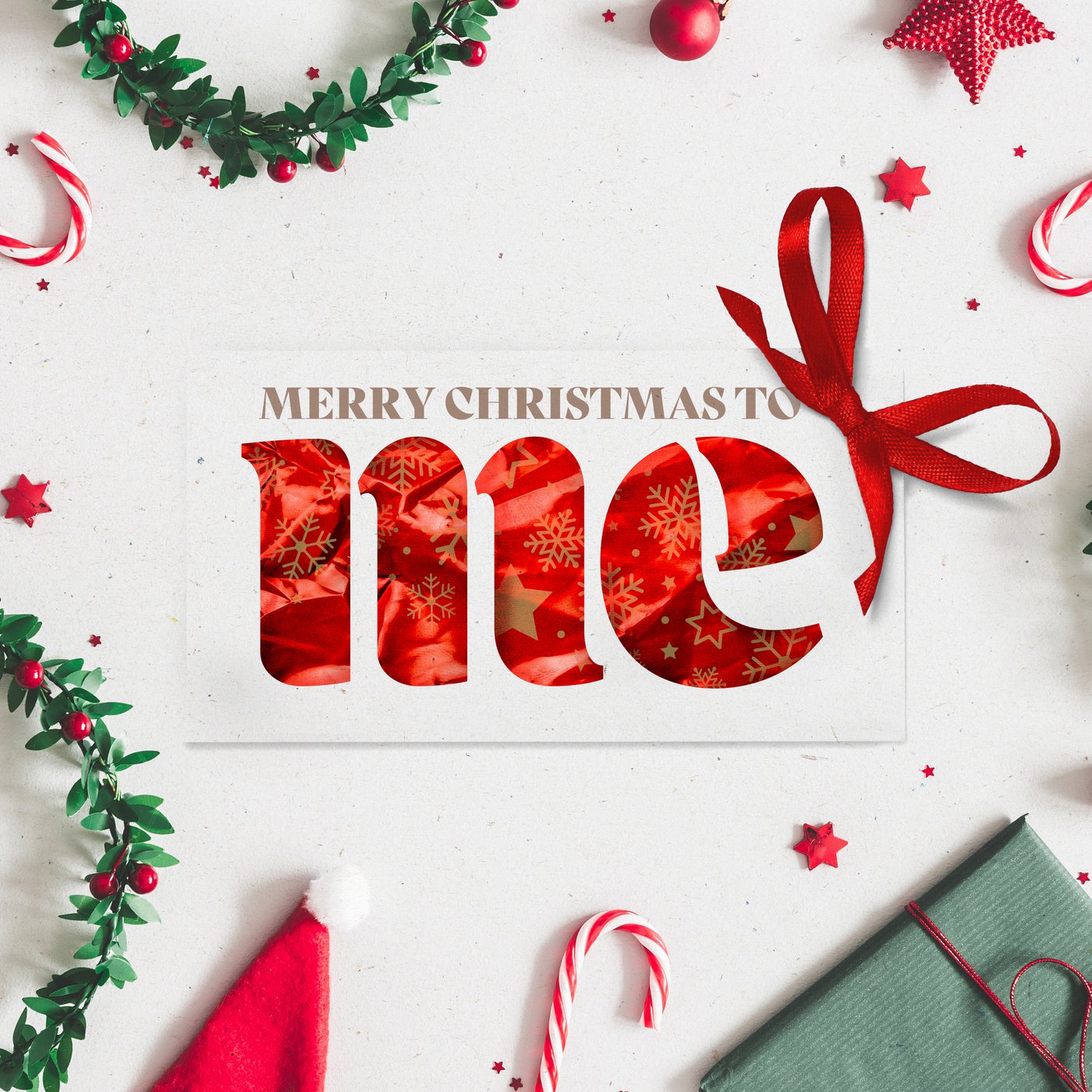 BoulderPM | Sundays (6-7 pm GAMES) ( 7-8:15pm SERIES)
Another Christmas is almost here, along with the annual onslaught of Christmas music, movies, lights, shopping lists, ads, and inflatable lawn ornaments. We all know the Christmas season is supposed to be about generosity, family, and celebrating the gift of Jesus . . . but to be honest — how much of your Christmas holiday is actually spent thinking about yourself and what you want? Since we're all familiar with this selfishness struggle, this series will take us back to the very first Christmas — a day that was only possible because of the selflessness, generosity, and sacrifice of God and God's people.On the first Christmas, Mary and Joseph gave up their comfort, the shepherds gave their stories, the wise men gave their worship, and God gave everything. So this Christmas, what will you give in response?
Games at 6pm and series at 7pm on Sunday December 6th, December 13th, and December 20th!
Also, you can ZOOM in to Boulder PM! https://us02web.zoom.us/j/8171075637
Meeting ID: 817 107 5637
If you are meeting in person:
-Please be sure to have a mask with you.
-If you, or anyone in your family isn't feeling 100%, please stay home. We know it's hard but better that than getting others sick.
BoulderAM | Sundays, 9-10am (on Covid hiatus)
*Check out our Boulder AM google classroom weekly for games, videos, music, and more!
Boulder AM Week Three Classroom
Boulder AM Week Four Classroom
Boulder AM Week Five Classroom
Boulder AM Week Seven Classroom
Boulder AM Week Eight Classroom
Boulder AM Week Nine Classroom
Boulder AM Week Eleven Classroom
Boulder AM Week Twelve Classroom
BoulderXT | 2nd and 4th Fridays at 7 pm
NO BoulderXT on Friday November 27th!
Wanna hangout? Come to study, play games, and hang out with friends. Knowledgeable adults are available to assist with homework and to mentor students.
---
Coming Soon at Boulder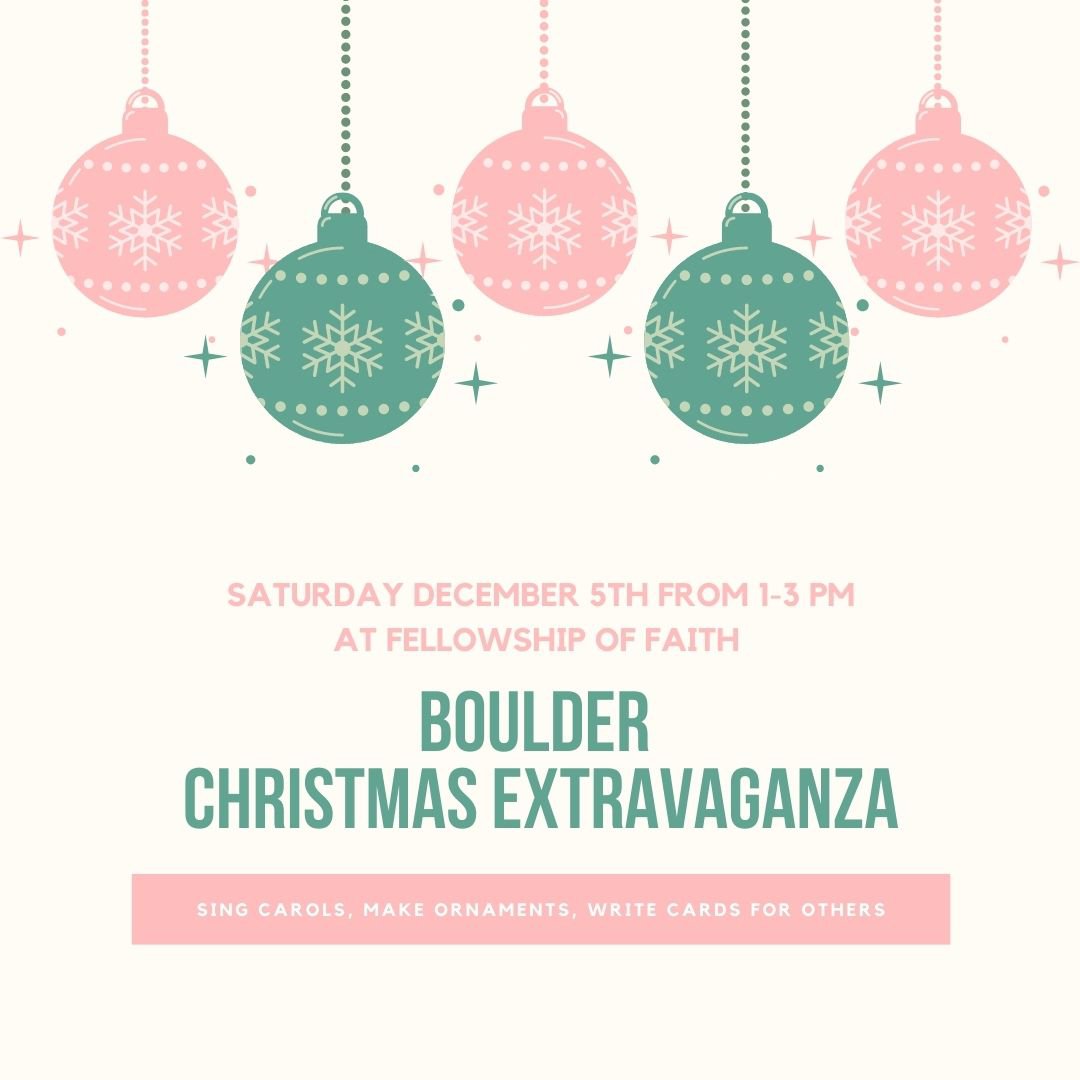 Stay Up-To-Date
Subscribe to our social media outlets and mass texting to hear about impromptu meetings and our latest news. Our Q&A line is open as well: 815-669-0387 (texting works better than calling).

InfoBlast

Facebook
Instagram
Text Notifications
---
Get Involved
How do I get involved?
Just start coming! Seriously, it's that easy! We'll be sure to help you connect so you know what's going on!