Giving Tuesday
tuesday, november 28
We shared our goal. You crushed our debt!
By the end of this year, FOF would have owed about $165,000 on its First Wave expansion loan. In response to our Giving Tuesday appeal, we raised over $173,000! Thanks to all who gave so generously!
As we shared, anything raised in excess of the First Wave expansion loan would be applied to our mortgage. At the end of 2023, we'll owe ~$375,000. If you still plan to make a "Giving Tuesday" gift, it will be applied to debt reduction. Whether $10, $20, $100, $1000, $10,000 or more, every gift is a gift with interest, because every gift saves FOF future interest. It paves the way for future ministry.
You can give in one of three ways:
1. Give online (or click the big red button below). Select "Debt Reduction."
2. Write a check to FOF and memo "Debt Reduction."
3. Text "Give" to 815-201-1499 and choose "Debt Reduction."
Thanks for investing in FOF's future!
---
Why We Give
We believe all that we are and all that we own ultimately comes from God, and that a life of faith means giving back to him.
Giving is about embarking on a way of life of becoming more generous towards our families, our church, and the needs of others in this world. We find this a challenge. We find this a joy!
Your contributions directly fund our ministry initiatives. This affects the lives of hundreds of people each week. More than that, we believe it's a way honor God. Thanks for considering, and thanks for what you give.
Ways to Give
Give Online
Give online via debit or credit card. Click the Give Online button below to get started!
Text with your Mobile Device
Text "Give" to 815-201-1499. After a one time set up and a few simple prompts, you can quickly give any amount from a debit or credit card as a one-time or recurring gift.
Auto Debit/Bank Transfer
Opt to have a specific dollar amount automatically debited from your checking or savings account. Donations can be set for a one-time or recurring gift on date(s) of your choice. It's an easy, safe and secure way to remain faithful in giving even when out-of-town or unable to attend a service.
Download our bank transfer form or contact our Business Manager, Sara Bodinus, to get started.
By Mail
Make your check payable to "Fellowship of Faith" and send it to:
Fellowship of Faith
c/o Business Manager
6120 Mason Hill Road
McHenry, IL 60050
In Person
Place cash or checks in the offering buckets located near the back of the sanctuary at worship services. Offering envelopes are provided for your convenience.
Securities Transfer
You can give stock, real estate, or other non-cash assets directly to FOF without selling them. It's simple, and even better, you don't pay any capital gains on its appreciation, but still receive a fair market tax deduction at its appreciated value. A great way to give a gift with a maximum tax benefit. Learn more about Qualified Charitable Deductions. Contact our Business Manager, Sara Bodinus, for details.
Endow or Bequeath
Many people make their most significant contribution by leaving a gift in their will. This final gift allows you to retain access to your resources for as long as you need them while helping FOF continue to make a difference well beyond your lifetime.
Others choose to contribute to an endowment today. You can set one up individually and direct it to sustain a variety of ministries. Or you can give to FOF's endowment fund, poising us for tomorrow's ministry endeavors while interest earned blesses ministry today.
Endowments and bequests are a great way to give to the church of tomorrow, bless the next generation, and fuel ministry in perpetuity. Contact Pastor David Gaddini for details.
Getting Started
We know that gift planning can be complex. Fellowship of Faith partners with the LCMS Foundation to assist you in the gift and estate planning process, including help with establishing or updating wills and trusts. They're here to help you maximize future blessings to family and ministry alike. They help make sure your God-given assets—things like retirement accounts, home, or land—will leave a positive, lasting impact upon the people you love, and also the ministries you care about most.
Contact Dionne Lovstad-Jones, FOF's LCMS Foundation Gift Planning Counselor, for more information or to set up an appointment. All services are free and confidential.
219-380-1034 | Dionne.Lovstad-Jones@lfnd.org | https://www.lcmsfoundation.org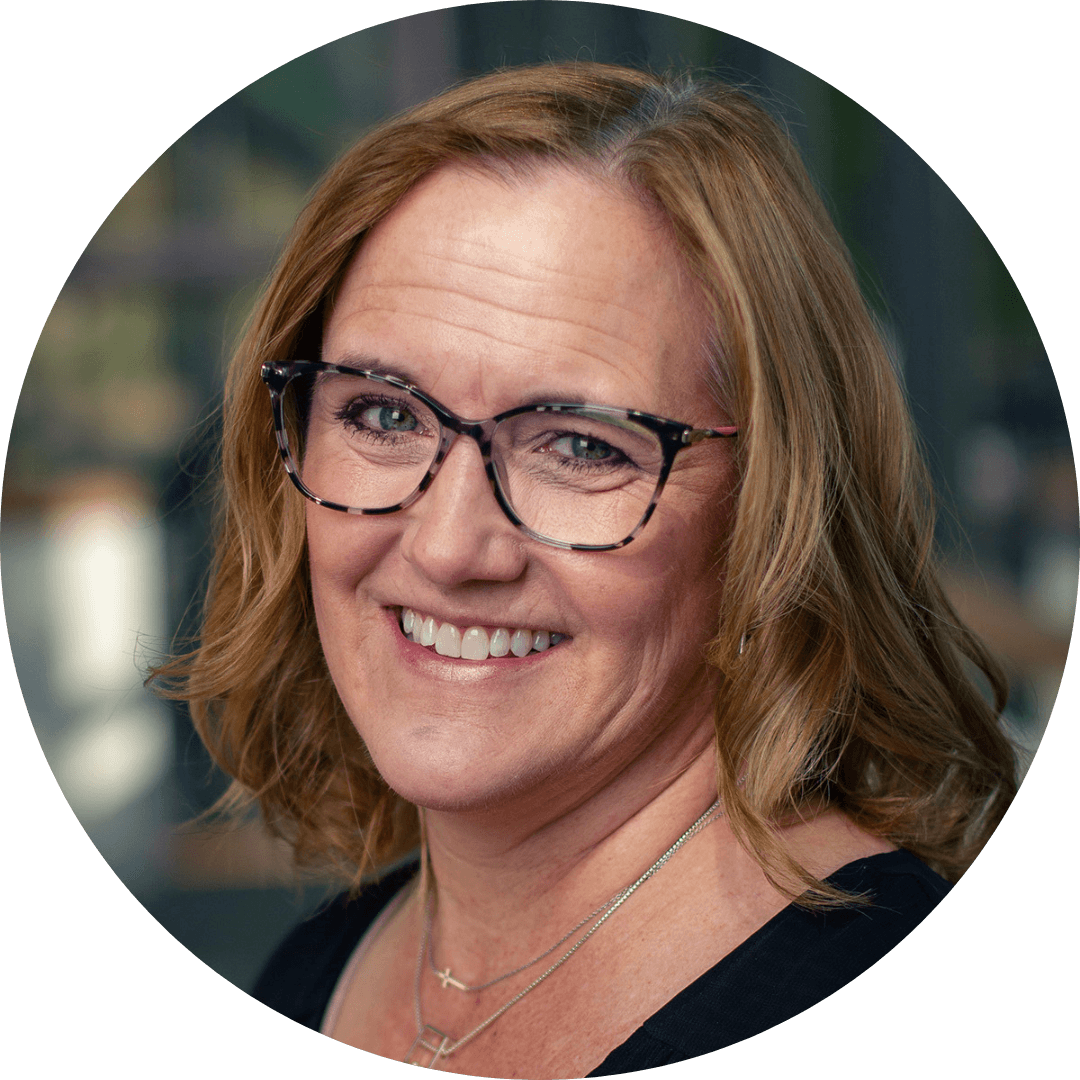 Additional Options
Direct Thrivent Dollars to FOF
Are you a member of Thrivent? If so, please contact Sara Bodinus, our Business Manager, and let us know. Thrivent gives free money to select non-profits of your choice just for being an account or policy holder. We can show you how to direct Choice Dollars and Action Team grants to Fellowship of Faith.
Contact Amy Green, Thrivent's local representative, if you'd like more information or to set up an appointment.
847-594-6996 | Amy.Green@Thrivent.com | connect.thrivent.com/amy-green
Annual Report
2022 was an exciting year for FOF: packed Sunday mornings, more groups than space on Wednesday Nights, maxed out numbers for children's and student ministries, the introduction of Fellowship Connect, MissionGo, Table Dinners... the list goes on. Take a look at the highlights as we continue to make disciples who make disciples...