Our Staff
David Gaddini - Senior Pastor
David Gaddini serves as Senior Pastor. This involves a lot of teaching & preaching, casting the vision, leading the staff, and trying to help us all go where God is leading us.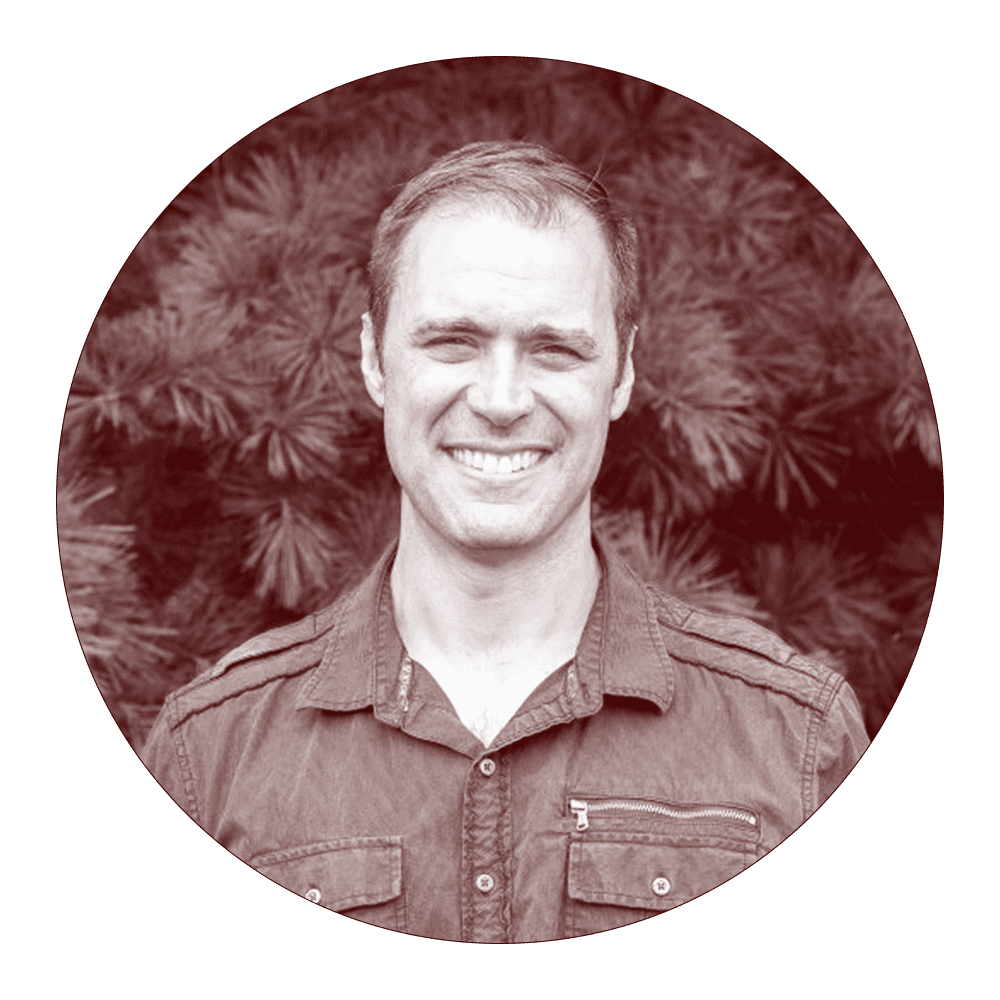 Steve Wells - Worship
Steve Wells joined the staff in 2019 as our Worship Director. He leads worship and worship ministries, overseeing the various moving parts of music and tech in our worship services.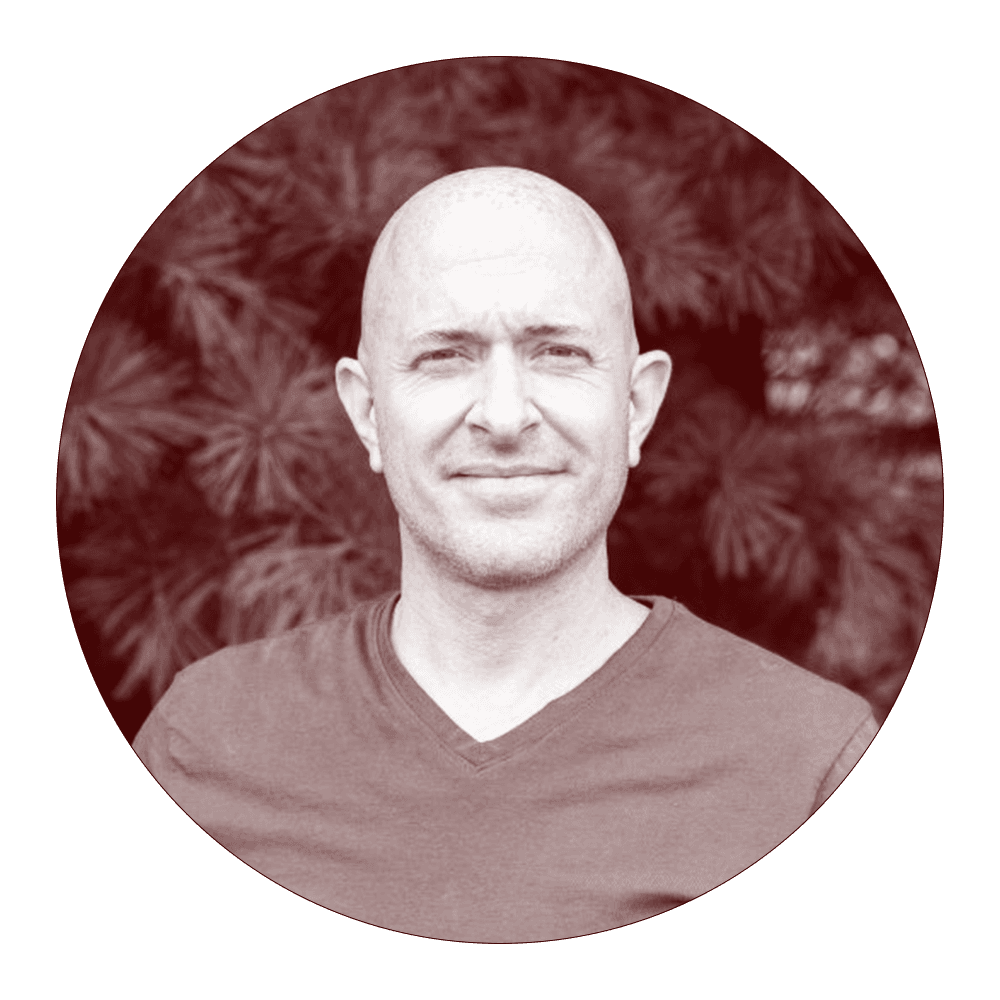 Gwen Johnson - NextGen Ministries
Gwen Johnson is our NextGen Director, leading The Rock and Boulder, our children and student ministries. Gwen loves getting to share Jesus, helping kids meet Jesus as kids and helping students find their place in this world as key people in the church of today.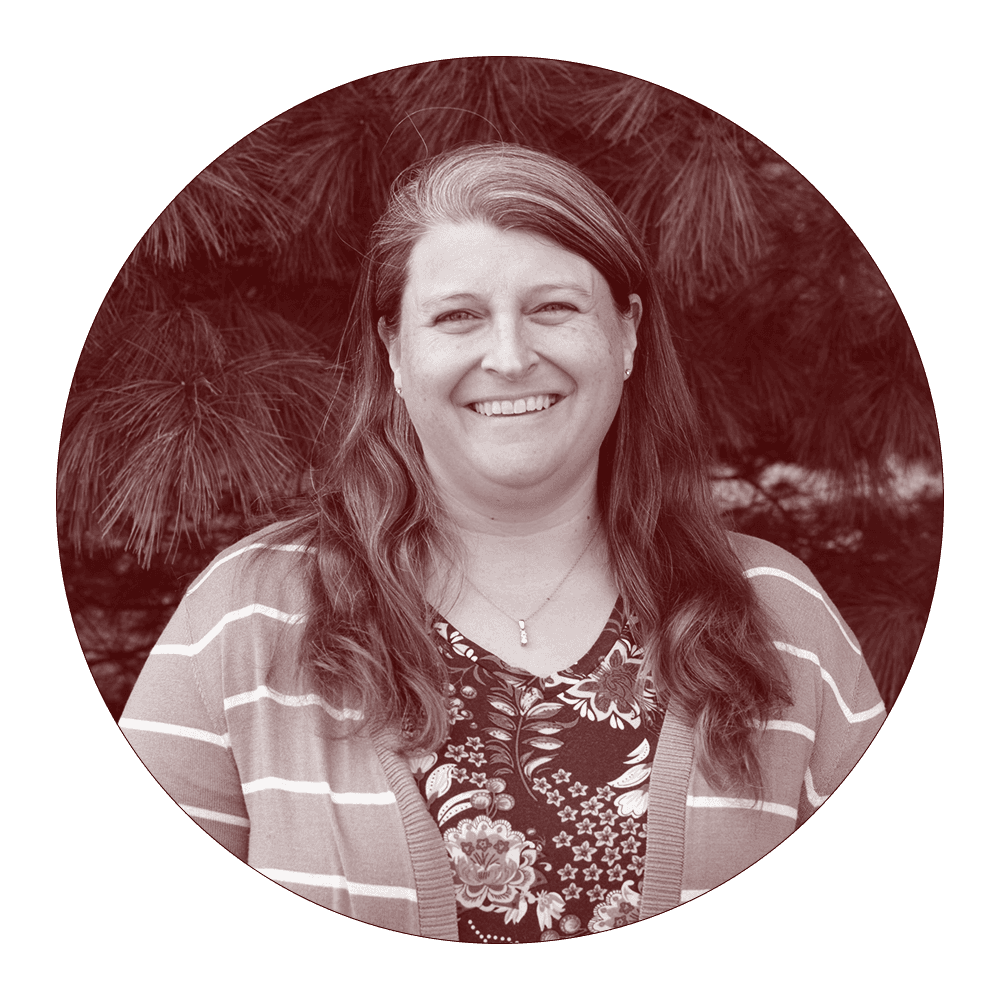 Andrew Metcalf - Technical Director
Andrew Metcalf manages our multimedia elements and digital communications from sound and lighting to video and streaming.
Sara Bodinus - Business Manager
Sara Bodinus keeps our operations running smoothly. Accounting, contributions, bills, budgeting, insurance, payroll, facilities & grounds... You get the gist!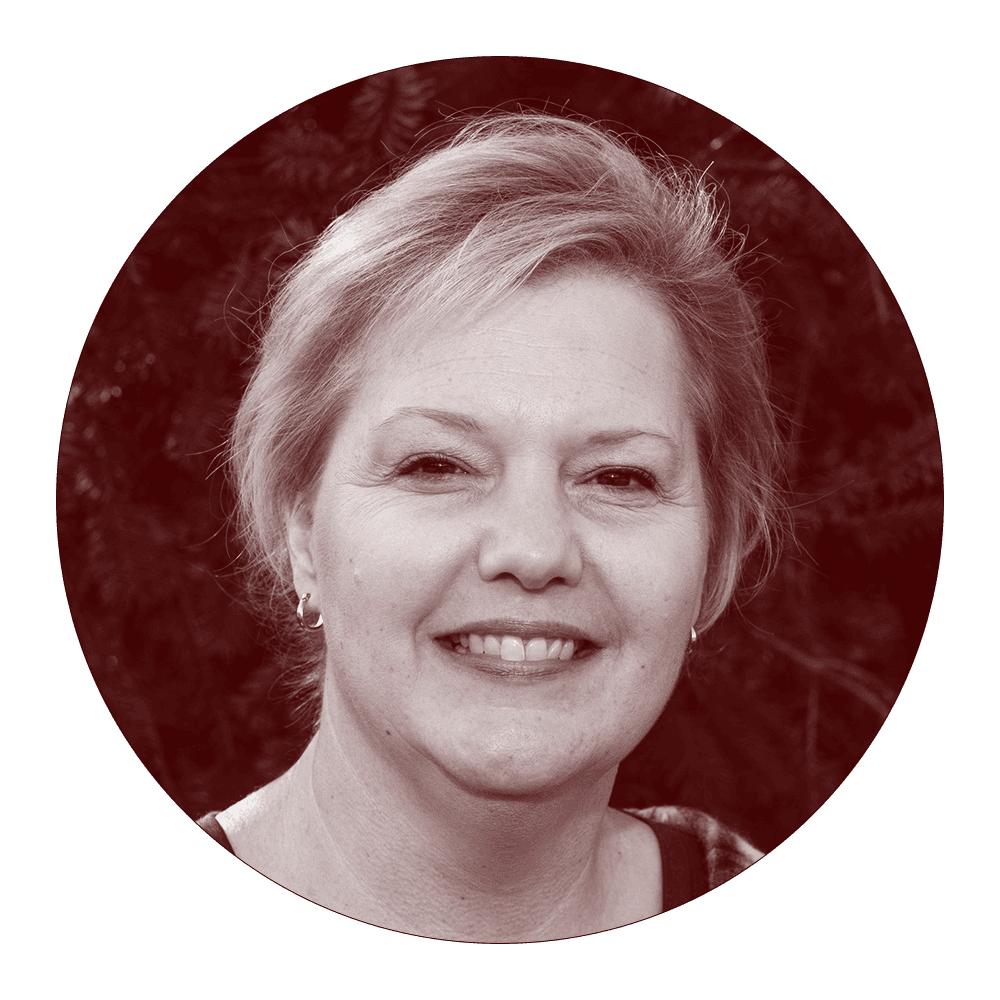 Charlynda Marckese - Data Management
Char Marckese is our database guru. She manages and maintains our databases and records.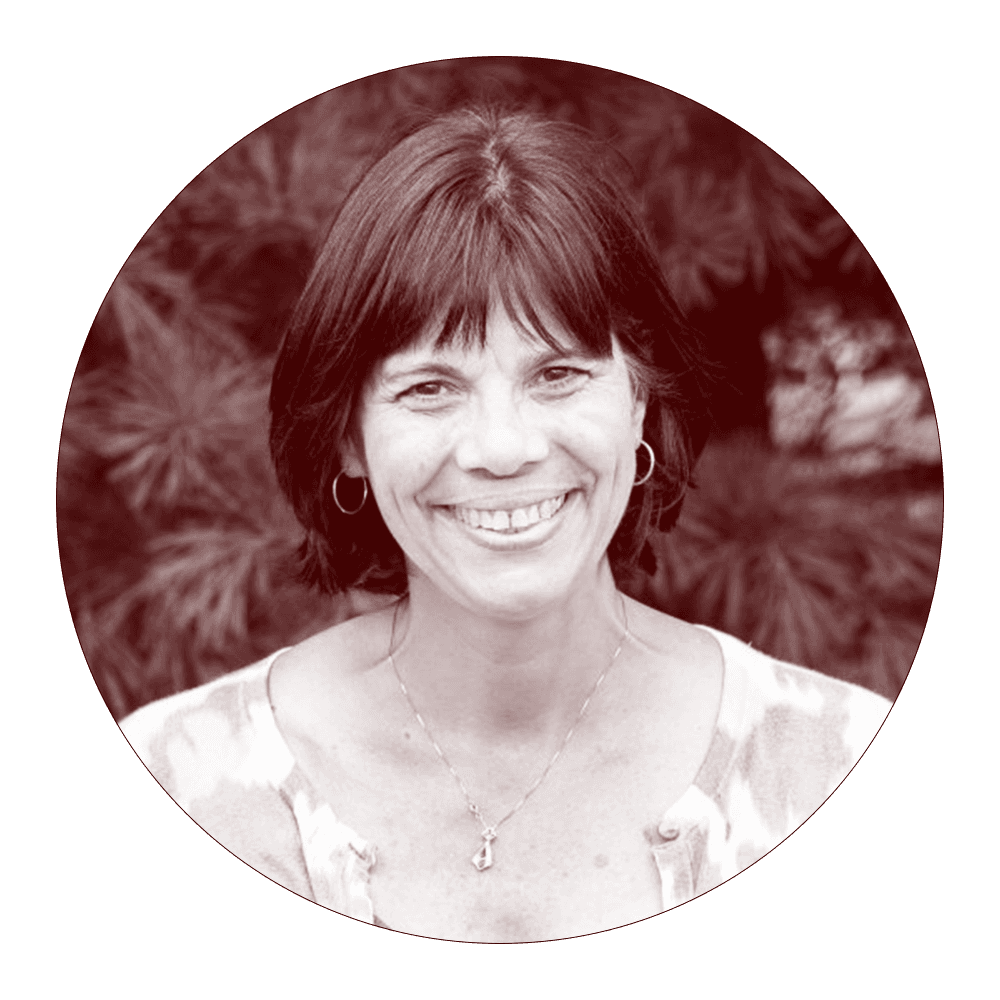 Melinda Putnam - Coffee Bar
Melinda Putnam keeps us fed and caffeinated. Community happens best around food and church without coffee is sacrilege. Grab a drink or something to eat on Sunday morning. Thank her when you do!