The Bible Project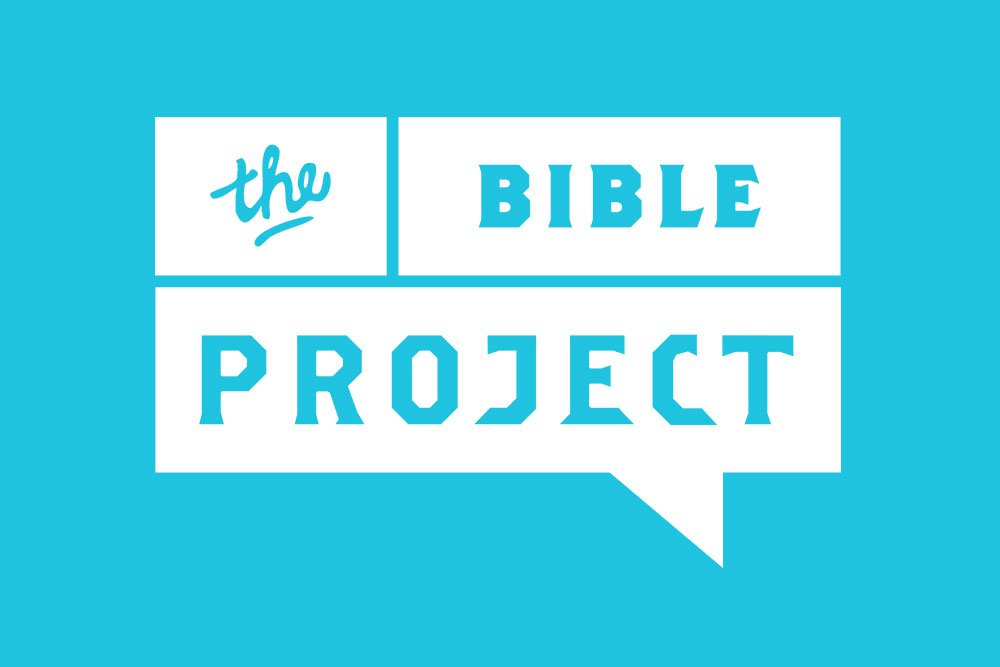 The Bible is a complex book. This will help you!
Used by FOF frequently, the BibleProject is one of our favorite resources. It's chock-full of short videos on each book of the Bible, key Biblical topics, and Biblical themes. Additionally you'll find Bible reading plans, podcasts, and blogs. Everything is free, you don't have to sign up, and most videos are also accessible on YouTube.
If you want to learn the Bible, start exploring BibleProject today!