Rock Children's Ministry
For infants - 5th grade
love god. love others. grow in faith. serve the world.
---
Kids matter to God. At The Rock, we help your kids meet Jesus as kids. Each week we create an environment that uncovers how great God is, and how your child can follow him.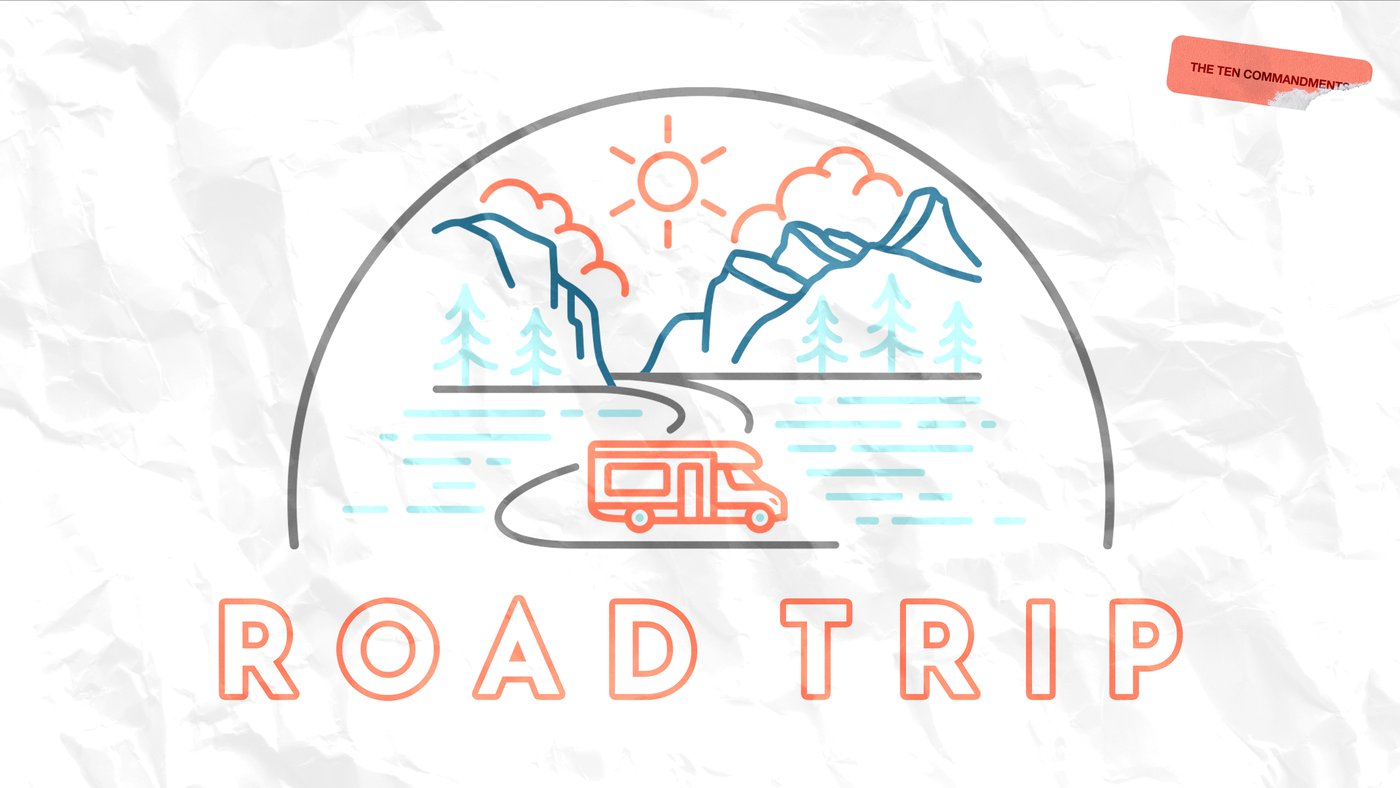 Rock Google Classroom
---
Stay Connected
Even though The Rock isn't currently meeting in person due to Covid-19, virtual ministry is happening.

Facebook
Instagram
YouTube
Text Notifications
---
Infants - age 4 | Sundays @ 9 & 10 am (ON COVID HIATUS)
Preschool - 5th Grade | Sundays @ 9am (ON COVID HIATUS)
---
Children's Messages