God sends waves of opportunity. Our job is to ride them.
First Wave is a project to expand Kingdom impact by increasing our usable space and improving our community presence before launching into large-scale expansion. It's the first wave of a larger expansion to come. Construction is underway!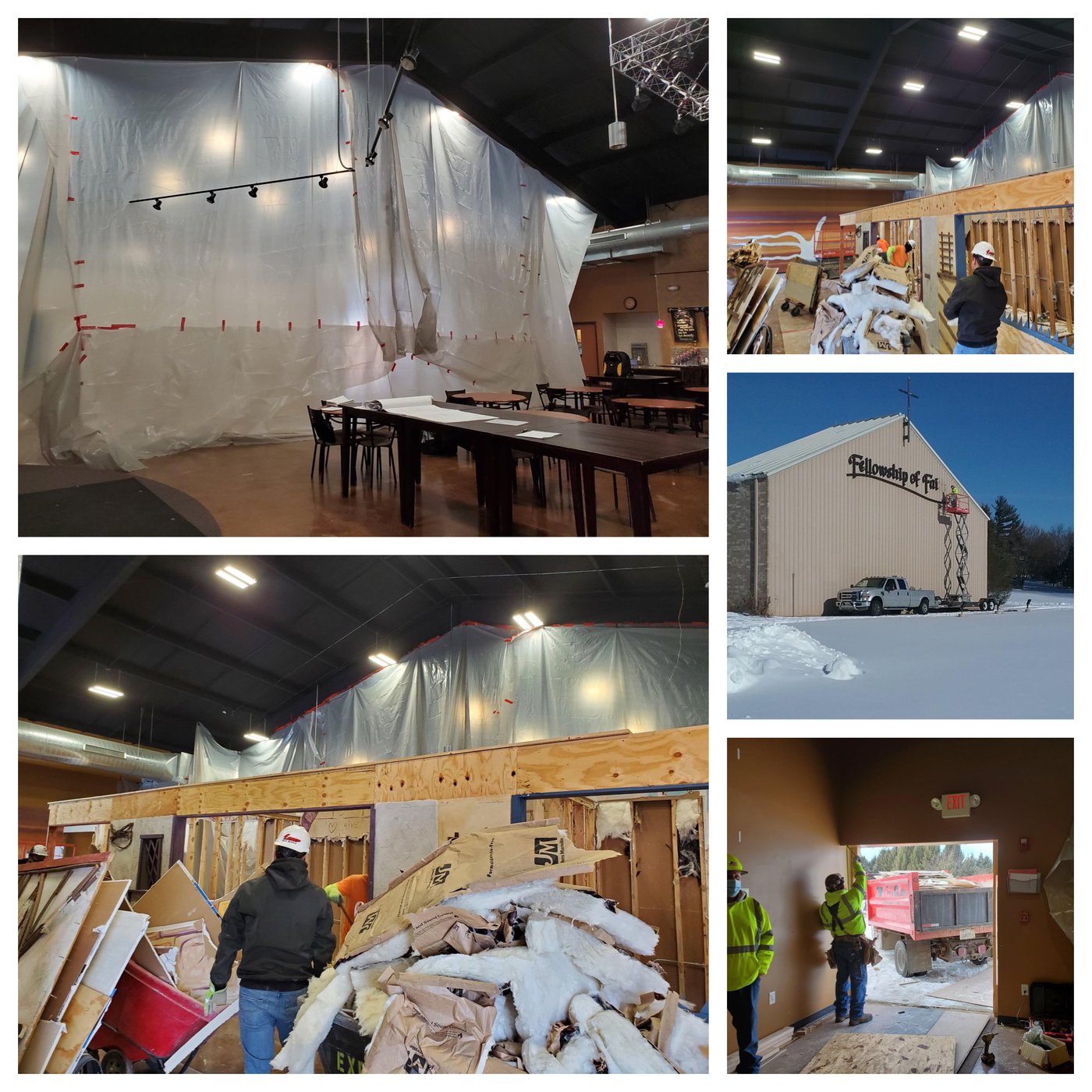 First Wave:
Doubles our children's ministry space
Increases worship seating by 100+
Reduces sound issues between The Rock and the coffee house
Gives three more rooms for adult classes
Provides quiet space for young mothers, grieving widows, smaller conversation groups, and anyone who needs a little respite from the excitement and noise of the crowd
Plus, it looks really cool!
Along with it:
New signage
Camera improvements for better live-stream
Upgrades to our door security and entry system
A face-lift for the coffee house
First Wave is a leap into a larger expansion in our future. It addresses our space issues now in a way that moves forward while taking advantage of a unique window of time which will be part of bigger expansion to come.
Our hope is people are reached, our impact will increase, and space issues are eased. Ride the wave!
---
Give to First Wave
Give to the First Wave project by check, auto debit/bank transfer, text, or online.
Memo: "First Wave" on your check to designate it for this project (or write "First Wave" on the envelope).
Write "First Wave" in the "Other (specify) " line under Church Fund on an auto bank transfer form (or contact Sara Bodinus to reallocate any amount on a current auto bank transfer you already set up.)
Text "Give" to 815-201-1499 and select "First Wave Capital Campaign."
Use the button below to give online and select "First Wave" from the drop-down menu.