Faith Training - Family
You've chosen the Faith Training Family workout! The Family track is designed to bring your family together for an intentional time of faith growth and prayer.
Watch the Faith Training video.
Read the verse of the day posted on Boulder Instagram and Rock Facebook as a family.
Spend time reflecting on that verse and use these guided questions to help you discuss it.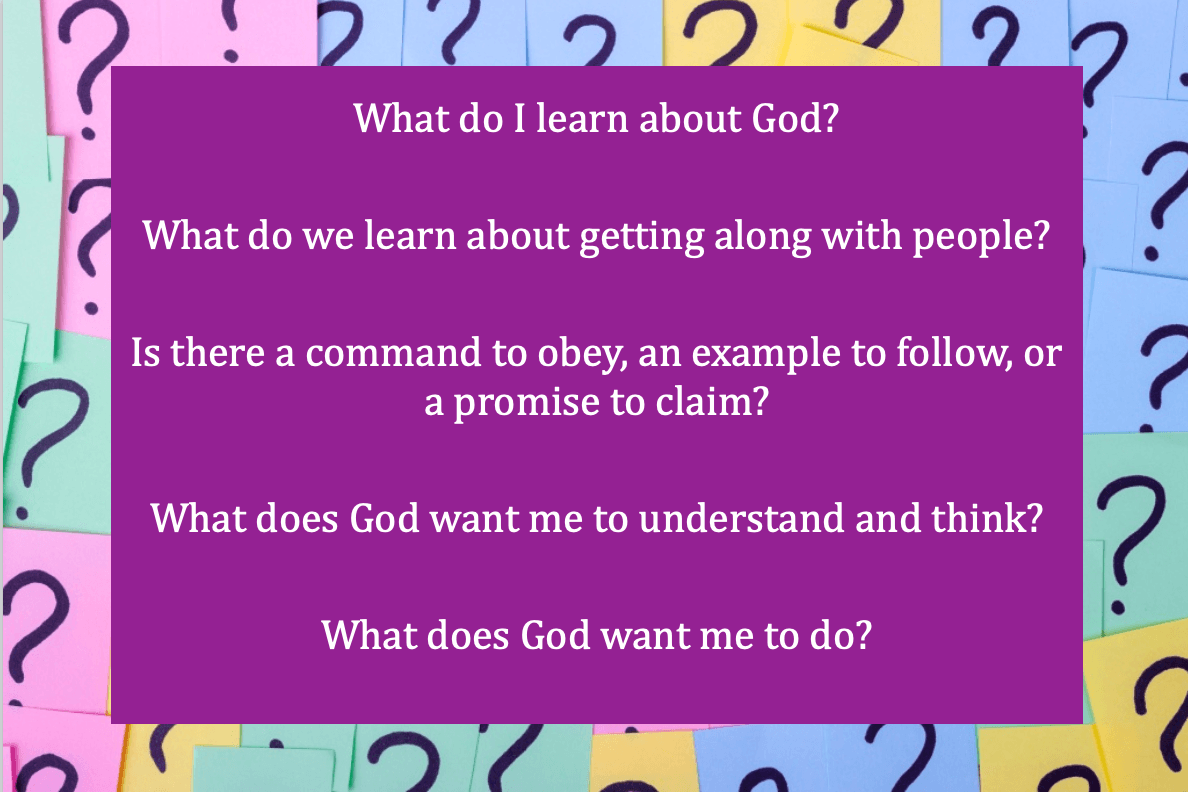 Instagram Feed