Boulder Student Ministry
For 6th-12th grade
---
Helping 6th-12th grade students become disciples of Jesus who find their place with God in the world today.
This Week at Boulder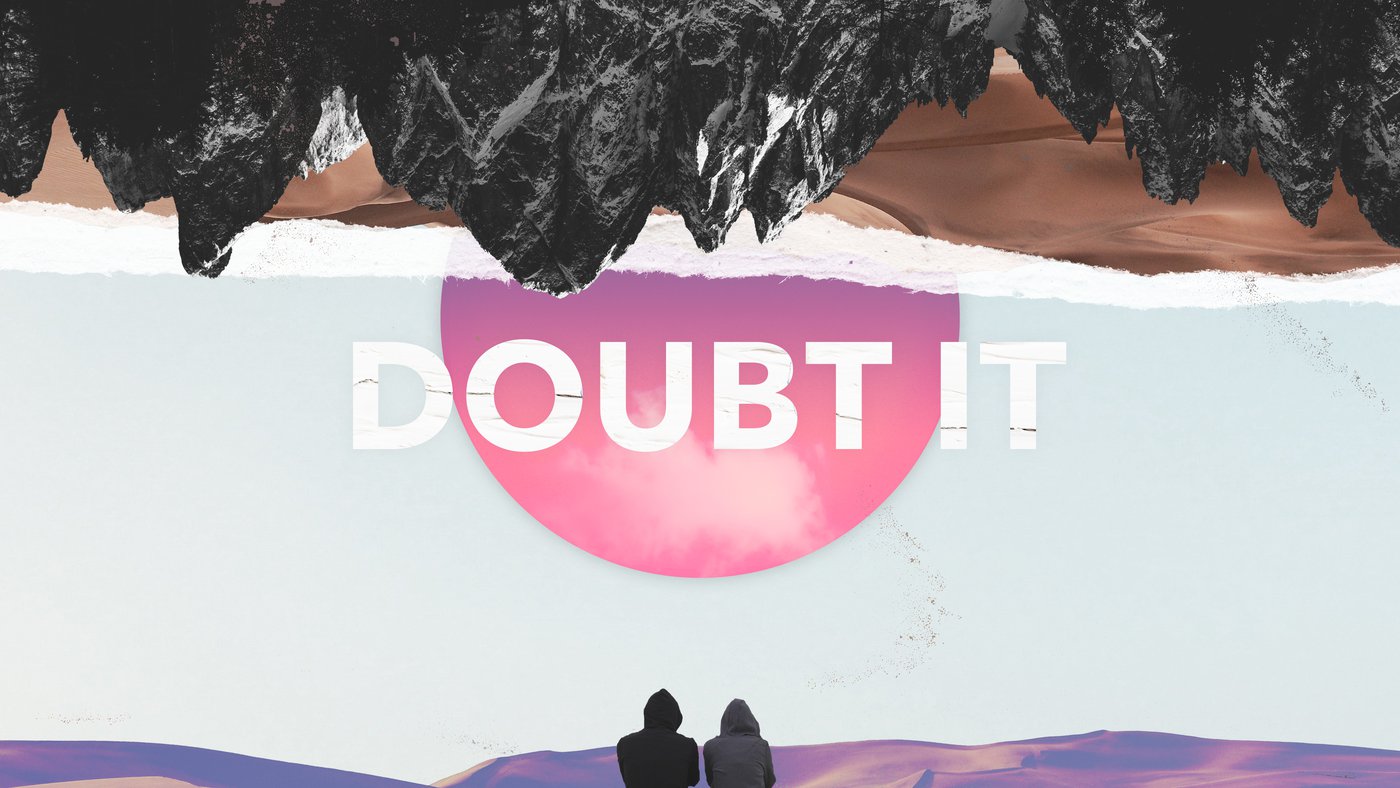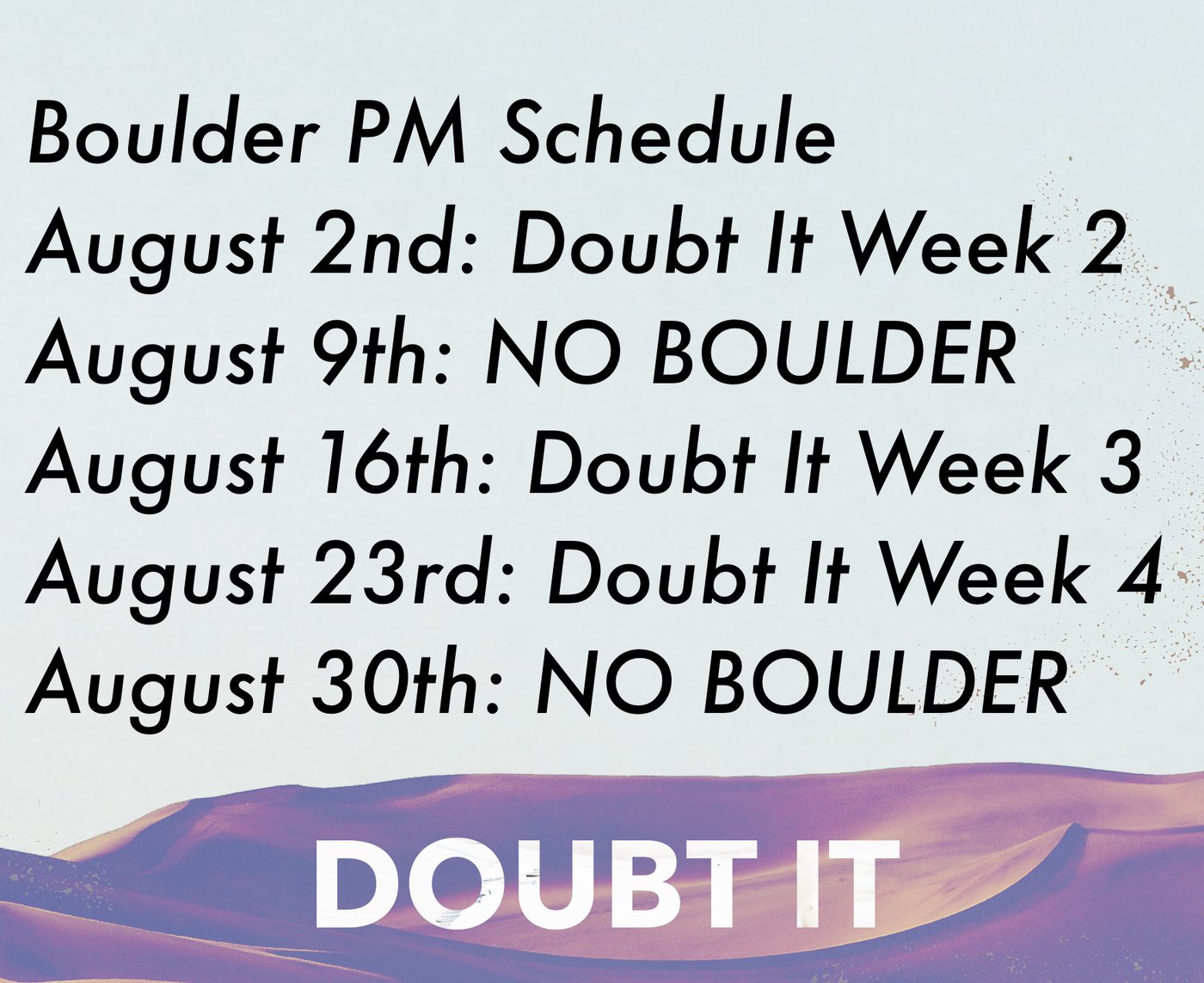 BoulderPM | Sundays ( 7-8:15pm)
We're meeting in person at Fellowship of Faith on Sundays at 7pm for our new series - Doubt It.
We were all designed to ask questions. As toddlers, we constantly asked, "Why?" But as we get older, asking too many questions is often discouraged — especially when those questions are about our faith. But in this 4-week series, we'll talk about how having questions (and even doubts) about God might not be as scary or as shameful as we thought, because you're not alone in your questions, God doesn't shame us for our questions, our questions don't always get answered, and Godly people can help us with our questions.
Boulder Midweek | Wednesdays (on summer hiatus)
Explore the basics of the Bible in a relaxed, friendly, no pressure environment.
BoulderAM | Sundays, 9-10am (on Covid hiatus)
Meet together in the Study for group discussion that gives you the chance to apply the Bible to your life today. Studies are single-week-topics that make it easy to engage.
BoulderXT | Sundays, 4:30-7pm (on Covid hiatus)
Come to study, play games, and hang out with friends. Knowledgeable adults are available to assist with homework and to mentor students. Dinner served at 5:30 pm.
---
Stay Up-To-Date
Subscribe to our social media outlets and mass texting to hear about impromptu meetings and our latest news. Our Q&A line is open as well: 815-669-0387 (texting works better than calling).

InfoBlast

Facebook
Instagram
Text Notifications
---
Get Involved
How do I get involved?
Just start coming! Seriously, it's that easy! We'll be sure to help you connect so you know what's going on!